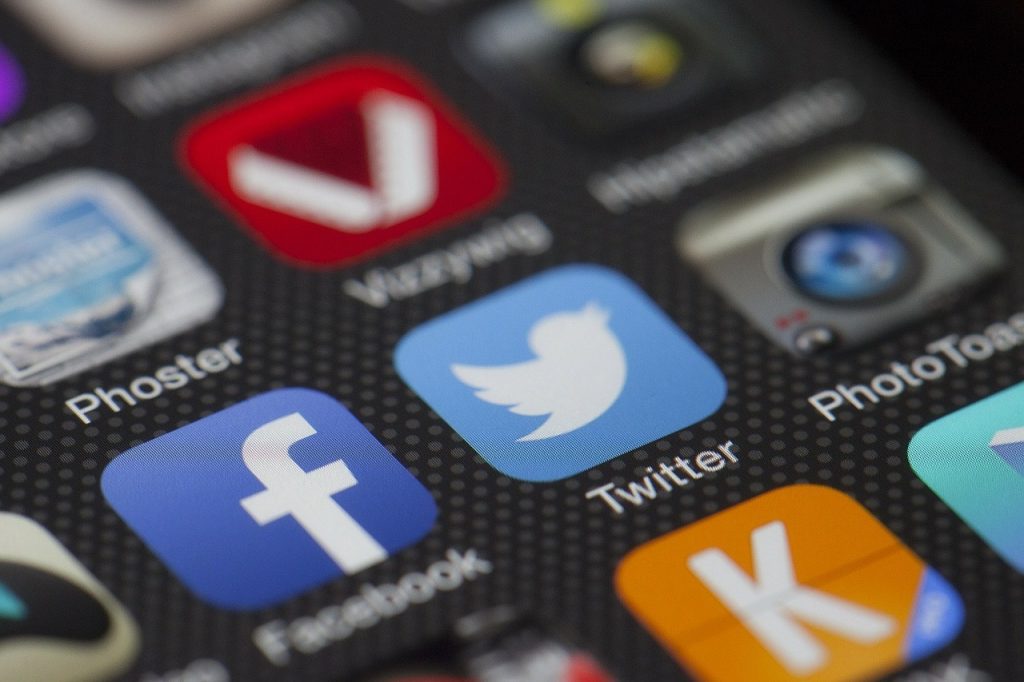 Israeli officials on Sunday praised Twitter for apparently suspending accounts affiliated with terror groups Hamas and Hezbollah from the platform. Twitter does not accept "illegal terrorist organizations and violent extremist groups," a spokesman told AFP.
Yuval Rotem, the Director General of Israel's Foreign Ministry, applauded the "important move" in a tweet. "Denying these dangerous terror orgs access to infect social media with their extremist ideologies contributes to the fight against global terrorism," he wrote.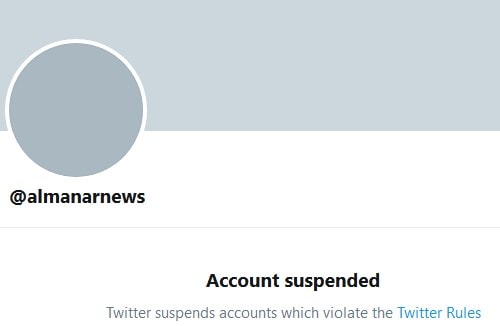 Jonathan Conricus, the Israel Defense Forces international spokesman, voiced similar sentiments. "Internationally recognized terror groups should never have a platform for their violent extremism," he tweeted.
Predictably, Hezbollah-affiliated Al-Manar was not as thrilled by the move. The Lebanon-based television station criticized Twitter for suspending its accounts and accused it caving in to US political pressure.
Twitter Under Fire in US
Last month, a group of US lawmakers urged Twitter to remove content posted by foreign terrorist organizations. The members of Congress demanded that Twitter change its policy immediately as it was violating US law.
The popular social networking platform responded with a letter saying that "there is no place on Twitter for terrorist organizations, violent extremist groups, or individuals who affiliate with and promote their illicit activities."
However, Twitter makes "limited exceptions for groups that have reformed or are currently engaging in peaceful resolution processes," such as Hamas and Hezbollah, the letter said. It now appears that Twitter has reconsidered its position.
Last year, Twitter said that it blocked accounts affiliated with the two terror groups from being accessed in Israel. The move followed a request by the Israeli Justice Ministry.