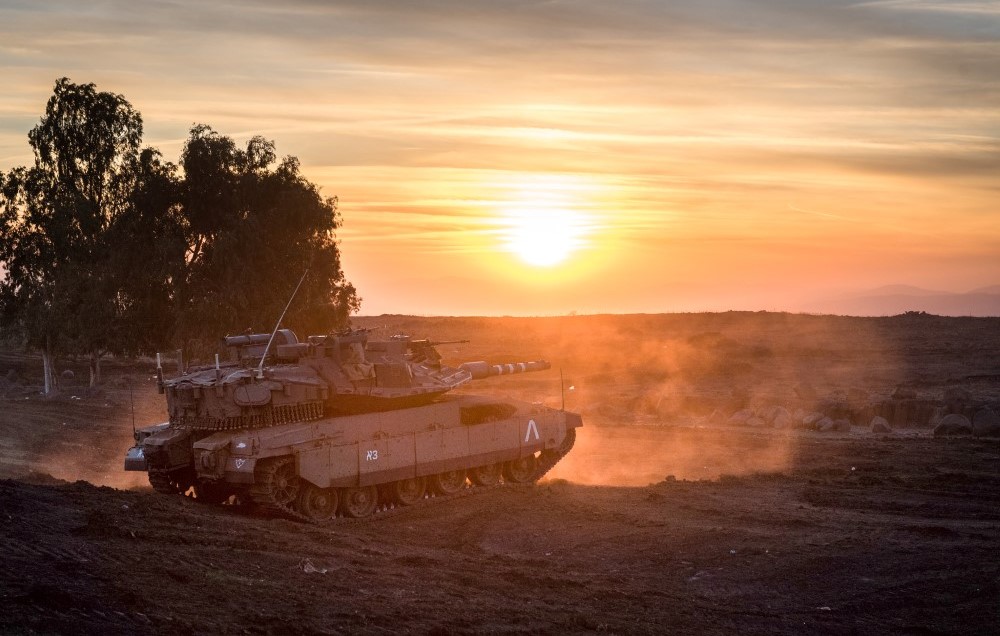 Israel will face another war in Gaza within a few weeks or months, a senior defense official estimates. At the very least, the IDF and Hamas will engage in several days of significant fighting, the high-ranking source told N12 News.
The remarks come after the IDF launched extensive strikes in Gaza Thursday night in response to arson balloon attacks on southern Israel. Air Force jets and drones targeted several Hamas military sites and rocket launching pits, the army said in a statement.
Notably, Palestinian terror groups have not yet responded to the latest Israeli bombings. Gunfire from Gaza triggered air raid sirens in Israel late Thursday but no rockets were launched, the IDF said. During the evening, one rocket was fired into the sea, apparently as a warning signal.
Hamas is still struggling to recover from the recent round of fighting and is apparently trying to avoid another war at this time. However, continued IDF strikes and Israeli restrictions on the Gaza rebuilding project will put growing pressure on terror leaders to take action.
Hamas chief in hawkish mood
In parallel, Israeli commentators are warning that the chances of renewed fighting in Gaza are high. Despite suffering serious blows in the last war, Hamas and Islamic Jihad believe they can survive a few more days of fighting, Arab affairs reporter Hezi Simantov wrote.
Gaza's terror groups believe that another round of violence could boost their status as the defenders of Jerusalem, Simantov said. Moreover, engaging in two military clashes with Israel within months would be considered a stunning achievement, he added.
As long as arson balloon attacks continue, Israel is expected to keep bombing terror targets in Gaza, military reporter Tal Lev-Ram noted. In addition, large gaps remain between Israel and Hamas regarding the rules of the game after the last war. This means that the risk of another battle is much higher than the possibility of a long-term truce, Lev-Ram said.
Moreover, defense officials believe that Hamas leader Yahya Sinwar is in a hawkish and messianic mood following the recent Gaza flareup, Lev-Ram reported.
The political situation in Israel is another factor, with new prime minister Naftali Bennett seeking to change the Gaza equation. The IDF is also recommending a harder line and tougher policies against Hamas. And as tensions rise again, IDF Chief Aviv Kochavi instructed the army to prepare for the resumption of military operations.