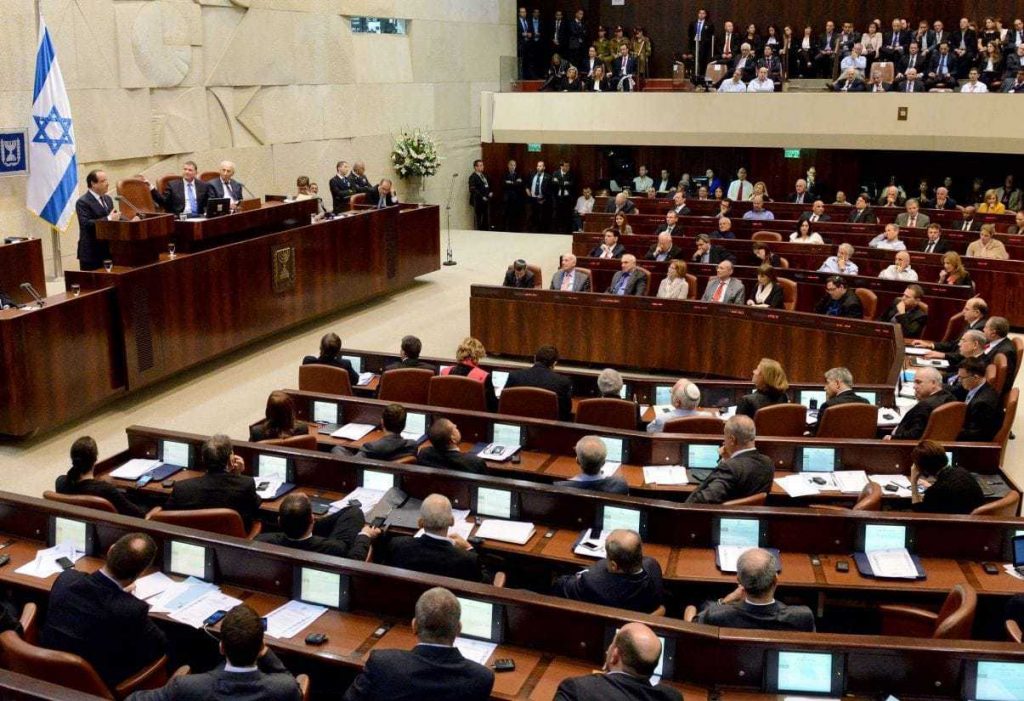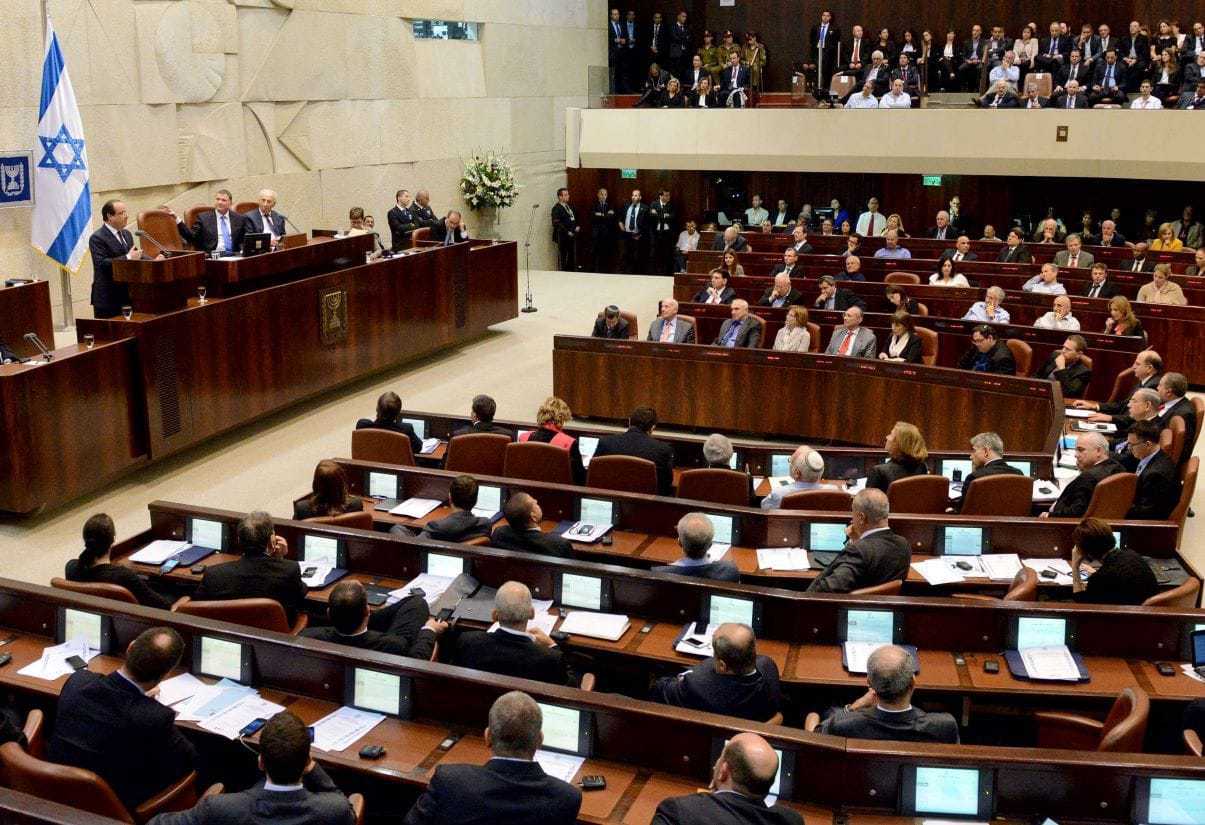 Which three factors will change Israeli politics dramatically, and will the latest events hurt Prime Minister Netanyahu in the longer term?
Blue and White's collapse and the expected formation of an emergency unity government is the first phase of a major political shakeup in Israel. I predicted this a month ago, but it now looks like the transformation will be more dramatic than expected.
In this initial stage, Israel will get a new — and very different — government. The foreign and defense ministers will be newcomers with no political experience, Benny Gantz and Gabi Ashkenazi. Many other posts will be filled by leftist politicians after long years of right-wing dominance.
Notably, a deal on a unity government is still not final but looks imminent. If it doesn't happen, Israel will head to a fourth election and face an even messier situation. In any case, what we're seeing now is just the beginning of bigger storms.
Corona, Friction, and Public Anger
Israeli politics will be changing dramatically because of the combination of three factors:
The Coronavirus outbreak, which will produce a huge and potentially traumatic economic and health crisis. The worse this gets, the greater the public anger will be later on.
The formation of a unity government will create constant friction, not only between Left and Right but also within the right-wing camp, due to the compromises needed to maintain such coalition.
Israel already faces a high level of public disillusionment and disgust with politicians on all sides following the fiasco of repeated elections.
This perfect storm guarantees that the political system will experience severe shocks. Some key players will be ejected, parties will break up and new ones will emerge, and voting patterns will shift in unexpected ways. Such changes are hard to predict, but the latest events offer some clues.
Netanyahu's Political Decline
One key development will be Benjamin Netanyahu's decline, which started last year as he failed to win elections and will continue. In the short term, Netanyahu seems to have won: He will remain prime minister and form a broad government. But the cracks are growing.
Netanyahu's legal troubles are not going away, and will get worse once his trial begins. Any hope of countering this with favorable legislation will evaporate in a unity government.
Moreover, Netanyahu is increasingly alienating more voters and political partners. Some supporters are angry at him for accepting a unity deal with the center-left camp and abandoning the fight against the justice system. Meanwhile, right-wing ministers are dismayed to see many government posts handed to their leftist rivals.
Elsewhere, the settlers are still reeling over the annexation fiasco. This could worsen if Netanyahu makes compromises to appease center-left coalition partners. In any case, he is bound to upset more people as he struggles to maneuver between opposing camps and demands. An explosion in public anger over the Corona crisis would be a further blow.
Sooner or later, Netanyahu's political allies or Israeli voters (or both) will rebel. The only way for him to avoid this is with remarkable achievements. For example, a miraculous economic recovery from the Corona catastrophe, a highly successful military campaign, and positive developments in his trial. Right now, the odds are stacked against him.
Lapid's Rise
Meanwhile, Yair Lapid is starting his rise to the top. Critics often mock Lapid (sometimes rightfully) for his shifting positions, lofty rhetoric, and limited experience. Still, he is one of Israel's most capable politicians and will now become an increasingly prominent force.
Unlike most of his rivals, Lapid is charismatic, media savvy, and boasts a successful track record in print and TV journalism. Moreover, he possesses keen political instincts and proved this just now.
By splitting from Gantz, Lapid secured the role of opposition leader, which will grant him wide exposure and an excellent platform to promote himself. More significantly, he created a safe distance from the Corona disaster zone. Whatever happens next, no one will blame him for it.
On top of this, Lapid has the potential to dominate two rewarding niches — the political center, and secular Israel — which attract a critical mass of voters. All of the above makes him extremely well positioned to offer Israelis a fresh alternative.
We can expect Lapid to relentlessly attack the government, picking up valuable points every time it falters. There is also a good chance that he will merge with other players, such as Avigdor Lieberman, to create a stronger bloc. Whatever he does, he will be a key player for years to come.
Finally, Lapid has shown the ability and willingness to play the long game. He could have become foreign minister now, but willingly took the longer road, calculating that he will benefit down the road. He may very well be right. It could take some years, but Lapid has a good chance of becoming Israel's prime minister later this decade.