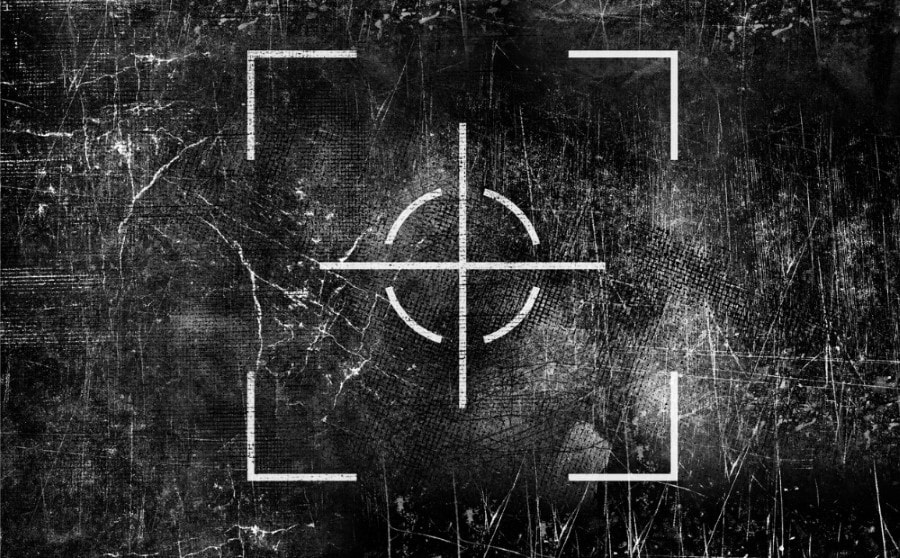 The Israeli Air Force bombed and destroyed Iranian anti-aircraft batteries in Syria. The operation was ordered after the air defenses fired at IDF jets coming in for a recent strike.
The army said that the batteries were manned by Syrian militias, not by Iranian forces. The story was previously blocked by the military censor.
In parallel, the Air Force modified its attack plans and operational methods in Syria to minimize the risk to pilots, N12 News reported. The change came after the Syrian army upgrade its air defense strategy by analyzing IDF maneuvers , the report said.
Syrian air defenses were able to improve their reaction time by 20%, Maariv Online added. Notably, Israeli jets increasingly face heavy anti-aircraft fire when striking targets in Syrian territory.
The presence of advanced Iranian air defense systems in Syria is adding a new layer of tension in the region. The IDF provided no details on the logistics of Iran's transfer and deployment of the batteries.
As direct friction between Israel and Iran escalates, the danger of a larger confrontation is growing. Last week, Finance Minister Avigdor Lieberman predicted that a military clash will erupt in the near future.
Earlier, IDF chief Kochavi warned that Israeli attacks on Iranian assets will continue, and that the IDF is preparing surprising strike plans.