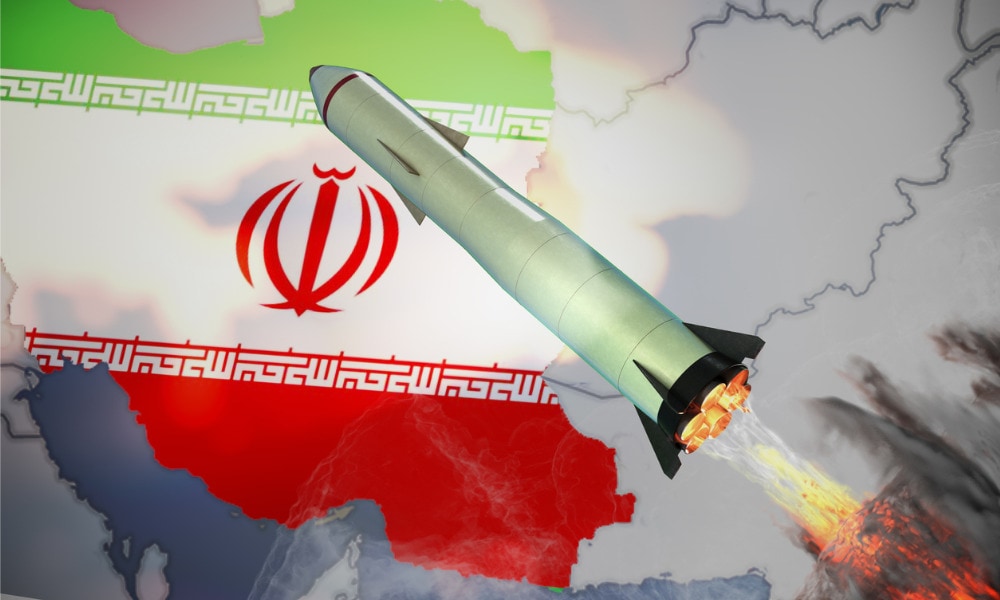 Israel's top political and military leaders are signaling that the likelihood of a major clash with Iran will be rising sharply soon.
A military confrontation is only a matter of time and will not take long to erupt, Finance Minister Avigdor Lieberman said Thursday. There is no way whatsoever to stop Iran's nuclear drive via diplomatic moves or a deal, he told Walla News.
Iran openly declares its intention to destroy Israel, and means what it says, Lieberman added. For this reason, the government approved a large budget to bolster the IDF's power and enable it to acquire advanced military systems, the Finance Minister said.
Notably, Israel just earmarked over $1.5 billion for new military hardware and intelligence gathering efforts.
In parallel, army chief Aviv Kochavi ordered the Air Force to renew active training for an assault on Iran, N12 News reports. The IDF stopped such training maneuvers two years ago and must now restore its long-range strike capabilities, the report said.
The army will step up its training sessions in the near future and is expected to practice intensively in the coming months, N12 said. Meanwhile, the defense industries are upgrading the IDF's F-35 jets with Israeli technologies to prepare for a strike in Iran.