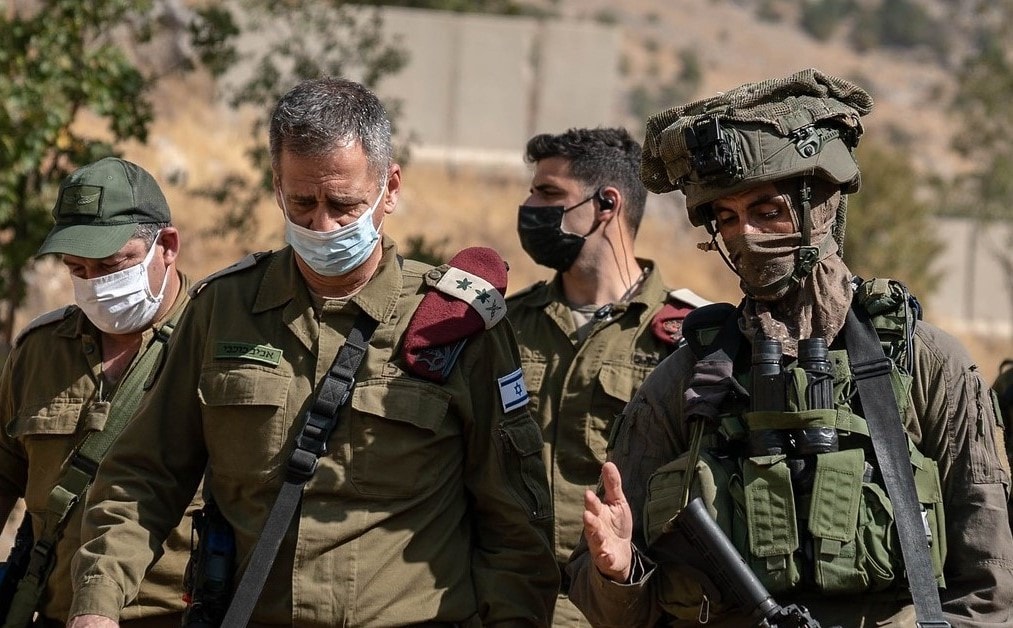 The IDF is preparing upgraded and "surprising" operational plans against Iran, army chief Aviv Kochavi says. Israeli attacks to destroy Iranian capabilities will continue in every arena and at all times, he warned in a military ceremony.
Plans to strike Iran's nuclear program will continue to develop and improve, the IDF chief added. He said that the entire intelligence community is involved in this effort, Ynet reported.
Major General Kochavi noted that the army achieved several breakthroughs in preparing to strike Iran but provided no further details.
Notably, journalist Ron Ben-Yishai reported that Israel is bolstering its military capabilities as the US is not supplying the IDF with bombs and technology for an effective assault.
The army chief's comments are the latest signal that the IDF intends to intensify its attacks on Iran and its proxies. Israel is expected to ramp up its military strikes and covert operations in the coming months, a recent report said.