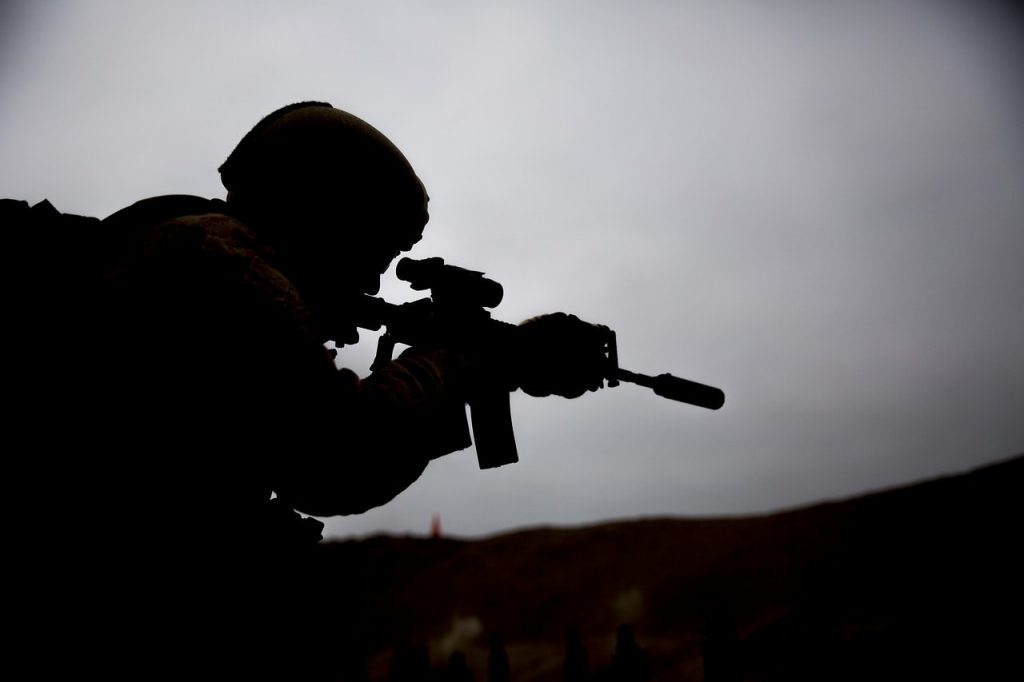 Hamas leader Sinwar makes nasty Holocaust-style threat, as Israel prepares for nightmare scenarios in case of Corona disaster in Gaza.
A major Coronavirus outbreak in the Gaza Strip will lead to an eruption of violence against Israel, defense officials believe. Hamas has kept the border area quiet so far, but is making increasingly threatening statements.
On Thursday, group leader Yahya Sinwar issued an explicit warning containing a crude Holocaust reference. If Gaza will be short on respirators to treat Coronavirus patients, he said, Hamas will ensure that six million Israelis are not able to breathe either.
Israel Prepares for Rockets
A week ago, Gaza terrorists fired a rocket into Israel after a lull in violence. This too was a warning sign of what could follow in case of a health crisis in the Strip. Hamas is avoiding friction with Israel at this sensitive time, but continues to train for war and occasionally test-fires rockets into the sea.
Israel is preparing for extreme scenarios in case a Corona crisis in Gaza spirals out of control. Defense officials believe that Hamas will target Israel with rockets and other means to press for assistance. The likelihood of this scenario is high.
Another possibility that worries Israel is thousands of Gaza residents rushing the border fence. This will place nearby Israeli communities in grave danger and pose an excruciating dilemma. The IDF will be in place to protect the border, but wants to avoid shooting at civilians fleeing a health crisis.
Huge Gamble for Hamas
However, attacking Israel at this sensitive time would be a huge gamble for Hamas. The IDF clearly wants to avoid a war while it deals with the Corona crisis, but if violence erupts, the strategic situation would be in Israel's favor.
With the economy already paralyzed and schools shut down, Israel has much less to lose from an extended firefight. Moreover, Hamas may find out that Gaza's fate is of little interest as the world fights the Corona battle.
Meanwhile, Israel is extending help to Gaza in an effort to avert a disaster. But a major terror offensive from the Strip could trigger an aggressive IDF response. The coming days will be tense, as both Hamas and Israel attempt to frighten and deter each other, openly and behind the scenes.