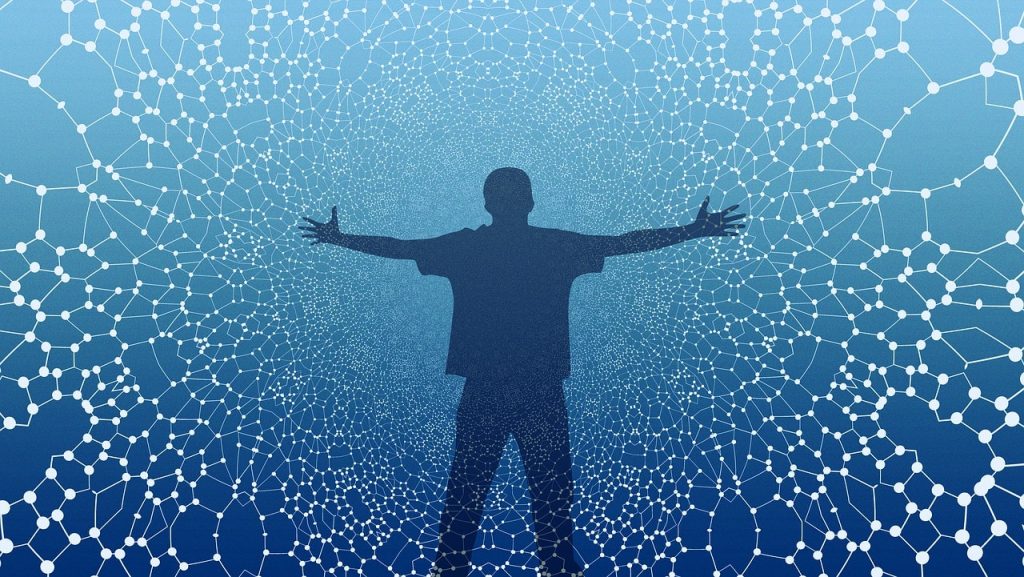 IDF psychological warfare may have planted the seeds for massive protests in Lebanon, says the Israeli army's recently departed spokesman. Brig. Gen. Ronen Manelis offered some unique insights into the IDF's cognitive war against Hezbollah at a conference in Tel Aviv Thursday.
One of the army's greatest achievements has been denting Hezbollah leader Hassan Nasrallah's credibility, Manelis said. Israel is pushing the group out of its comfort zone with sophisticated social media messaging, he told the conference, organized by The Institute for National Security Studies.
Speaking to people on the other side directly via social networks is "one of the most effective weapons" in the IDF's strategic communication arsenal, Manelis said. IDF letters personally addressing Lebanese leaders on social media had a huge impact on Lebanon's domestic discourse, he said.
"This thing drove the Lebanese crazy," Manelis told the audience. "Once it is posted online, the Lebanese media cannot ignore it."
Affecting Lebanon's 'Deep Currents'
The former IDF spokesman hinted that these and similar efforts played a role in igniting the recent demonstrations across Lebanon. The immediate trigger for the protests is the failure to solve an ongoing economic crisis, but Manelis said that "deep currents" are also fueling the unrest.
"I don't know to what extent the IDF planted the seeds for the protests online," he said, but added that "getting out of your comfort zone has an effect."
Manelis also considered whether Israel should intervene in Lebanon's domestic affairs. "There is no clear answer," he said. "But if the ground is shaking on the other side, we should be asking how we contributed to that, and how can we continue to affect the deep currents."
Hezbollah Invests More Than IDF
While highlighting success stories, Manelis warned that Hezbollah continues to invest more than the IDF in psychological warfare. The group has a "digital army" at its service and uses advanced technological tools, he said.
"This is more difficult for us because we are a democracy," he said. "We cannot force our citizens to share things on social media."
Overall, Manelis argued that Israel should set up new agencies that focus entirely on strategic communications. "Today it is impossible to take military action without complementing it with cognitive warfare," he said. "The new war is taking place in a whole new dimension."