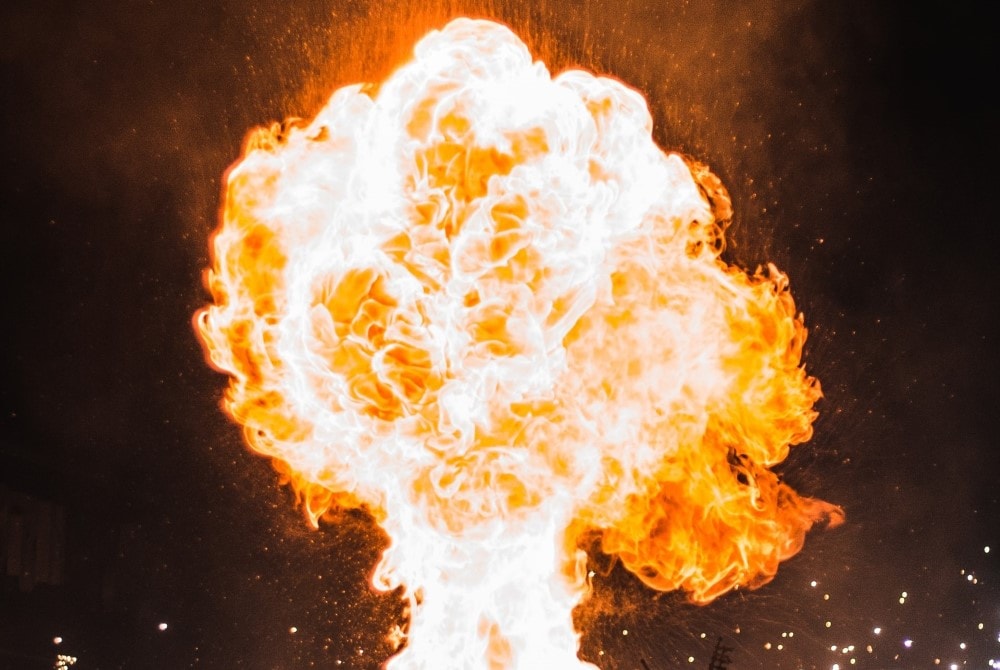 An alleged Israeli assault on an Iranian UAV base destroyed hundreds of drones in February. The alleged strike was carried out a month ago, but more details are only surfacing now.
Journalist Amos Harel revealed the information in Haaretz daily, also citing Arab media sources. The attack was reportedly executed by 6 unmanned aircraft that descended on the site.
The mega-strike was a joint effort by Mossad, the Air Force, and other IDF branches, military reporter Or Heller estimated. He added that a recent Iranian rocket attack on Iraq aimed to target the Israeli base of operations there, but it appears that Tehran did not have precise intelligence.
Notably, there were reports of explosions and a fire at a military base in western Iran on the night in question. However, Iranian authorities downplayed the incident at the time.
Israel previously designated the Iranian UAV fleet as a top-priority threat and is monitoring drone deployments across the Middle East. Meanwhile, high-ranking Israeli officers are in the US to discuss the IDF's plans against Iran with American defense chiefs.
Now, Israel is gearing up for Iranian retaliation, possibly in the form of a rocket or drone strike. Defense sources told Walla News that Iran's proxies in Yemen could launch a UAV assault on Israeli targets.