Latest Iranian cyber attack targets two government ministries, defense company; expert warns: Israeli reprisal to trigger more aggressive strikes.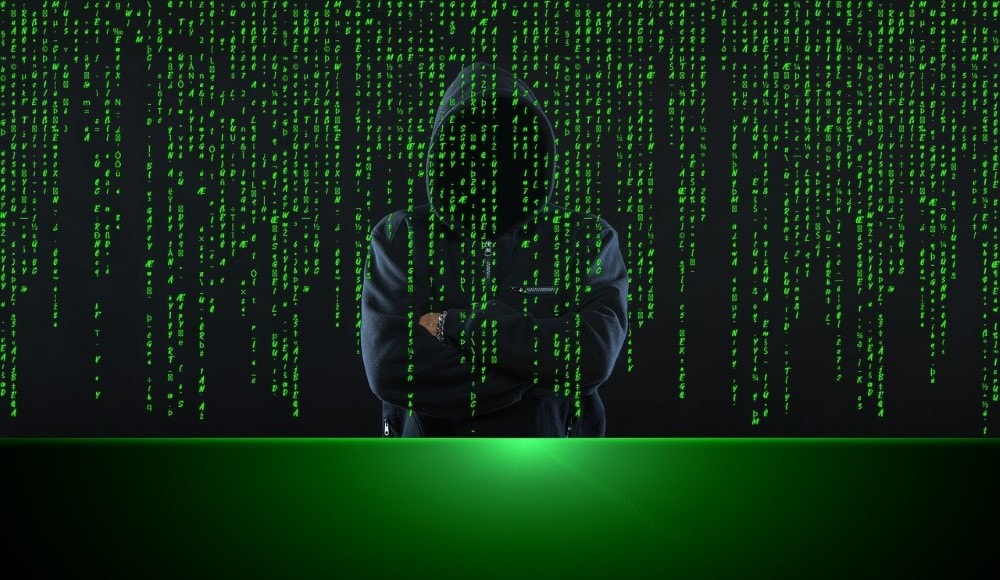 A suspected Iranian cyber attack targeted two Israeli government ministries and the country's defense industries, according to initial reports.
The cyber strike was directed at the Transportation and Health Ministries, and also at Elta Systems, a subsidiary of Israel's Aerospace Industries, journalist Attila Somfalvi reported.
The latest incident follows an escalation in cyber operations against Israel by Iranian hackers in recent weeks. Previous attacks targeted Israel's shipping industry and one of the country's largest insurance firms.
Earlier this week, Minister Yuval Steinitz revealed that Israel faced numerous cyber attacks on its energy sector but was able to neutralize them. He warned that hackers abroad could target nuclear reactors and offered to share Israeli expertise in protecting sensitive sites.
More attacks coming
As officials weigh their response to Iran's growing assault, a cyber expert warned that the attacks could become more aggressive. "What we've seen so far is only a hint of what a state actor can do using cyber weapons," said Omri Segev Moyal, the CEO of cybersecurity firm Profero.
Israel is currently under a large-scale cyber offensive that keeps intensifying, Moyal said. The attacks publicized so far are only a small part of this malicious campaign, he added.
Iran is not using its full capabilities and reserving some moves for an expected reprisal by Israel, Moyal said in comments cited by the Israel Defense website. If Israel strikes back, local companies must be ready to face a "much more aggressive" wave of attacks, he said.
The threat should not be underestimated as many sectors in Israel are unprepared for a major assault, Moyal warned.
Notably, a 2019 study about the growing cyber threat posed by Iran called for a strong deterrence policy. Israel must punish Tehran to discourage attacks as focusing on defense alone is insufficient, the study said.