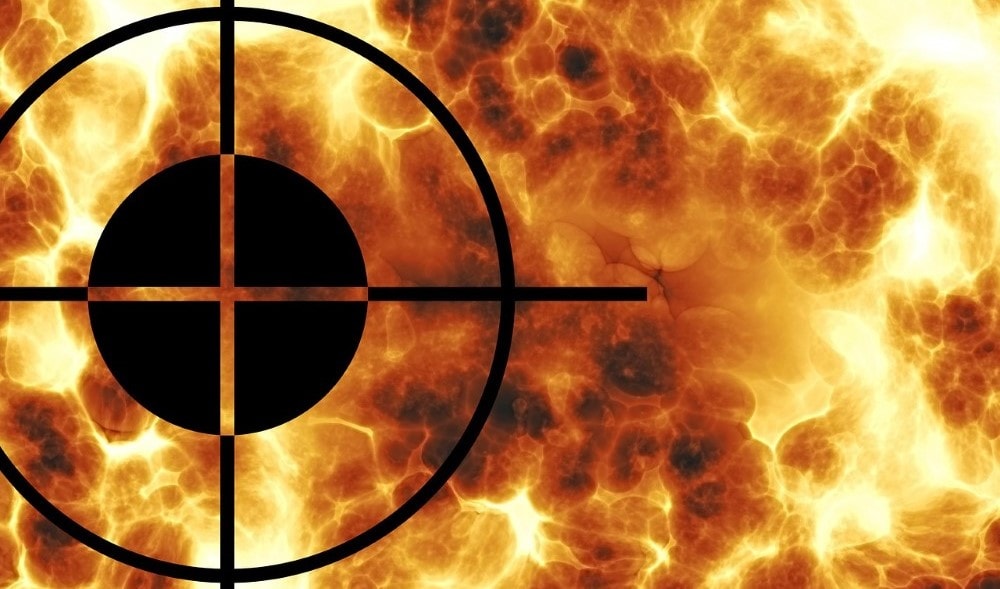 Israel allegedly bombed a shipment of advanced Iranian weapons in the Syrian port of Latakia overnight. The strike was the second one targeting the port this month, signaling that Tehran is increasingly relying on the sea route for smuggling operations.
The attack caused extensive damage at the port, sparking fires and triggering loud blasts at the site. Fighter jets reportedly targeted specific containers based on pinpoint intelligence, military journalist Yossi Yehoshua reported.
Israel is now engaged in a strong effort to track and stop Iranian weapons shipments via the sea. Defense officials set up a special task force for the mission comprising the IDF intelligence branch, Navy, and Mossad, N12 News reported.
The security services are closely monitoring the movement of Iranian ships and tankers in the Mediterranean, Red Sea, and Persian Gulf, the report said. Israel is using diverse intelligence sources to uncover new smuggling routes, N12 added.
The latest strike is part of an intensified bombing campaign against military assets in Syria. However, the IDF has not claimed responsibility for the string of recent attacks, preferring to act without publicizing any operational details.