Iran wants Gaza terrorists to sabotage grand plan for oil pipeline from Saudi Arabia to Israel.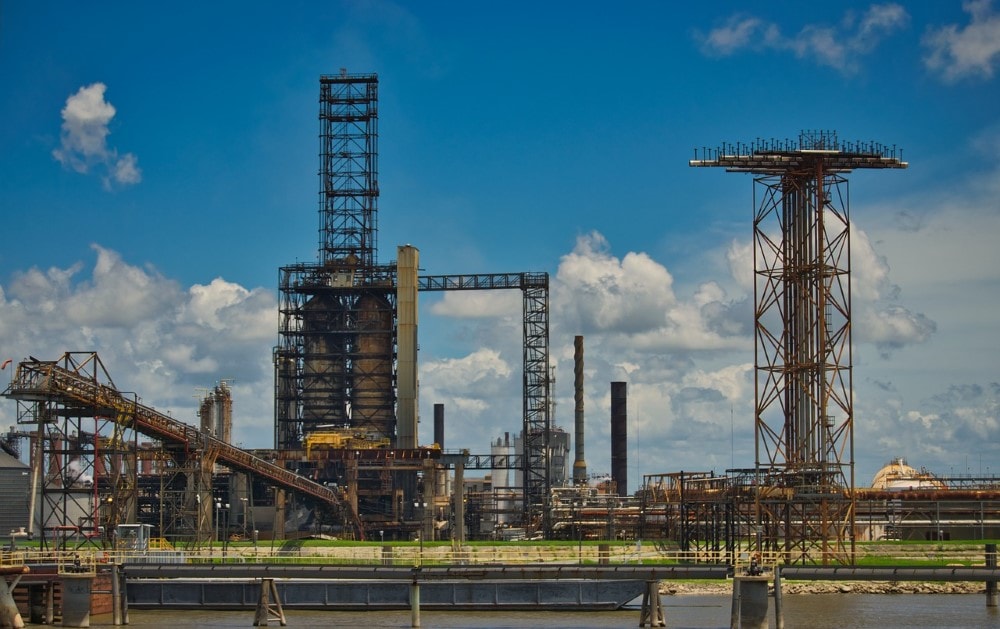 A recent article in Iran's state media urged Hamas to target a southern Israel oil pipeline, Makor Rishon weekly reports. The Iranians fear a grand plan to ship Saudi oil to Europe and America via the Israeli infrastructure, the report said.
The Iranian article is titled "Is the Eilat-Ashkelon Pipeline Safe From Resistance Attacks?" It asserts that the pipeline is the key element in recent peace deals between Israel and Gulf states.
According to a recent report, Israel will ask its new peace partner, United Arab Emirates, to help promote a land pipeline from Saudi Arabia. This will enable the safer transport of oil to North America and Europe, bypassing dangerous and volatile sea routes.
Notably, the Israel-UAE agreement includes a pledge to advance joint energy projects.
Will Hamas unit hit pipeline?
The Iranian threat was published as Tehran continues to press Hamas and Islamic Jihad to sabotage peace efforts between Israel and Arab states. The IDF is preparing for violence in the Gaza sector to erupt in October, the N12 website reported last night.
The Iranian article calls on Hamas to sabotage the oil infrastructure with rocket fire and infiltration attacks by the group's elite forces.
Notably, Hamas considers its naval commando unit to be among its best. One of its key roles is to smuggle weapons into the Strip via sea routes.
Unit members must pass a strict selection process and intense training both on land and at sea. They are also paid a high salary in Gaza standards, $400-500 a month, a recent report said. Previously, an IDF officer warned that Hamas vastly improved the unit's capabilities.
The IDF so far managed to foil attempted infiltration into Israel by naval forces from Gaza. In 2014, the army eliminated several terrorists after they landed on a southern beach. However, Hamas continues to invest heavily in the unit, supply it with advanced gear and train it for future operations.