Iran can mobilize its regional proxies to disrupt Arab-Israeli peace drive, but how far is Tehran willing to go?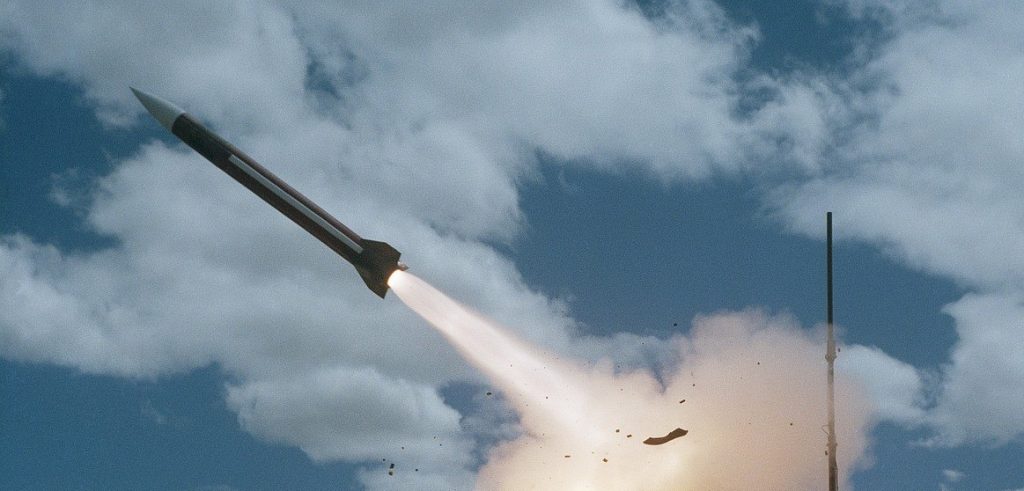 Iran is watching with dismay as more Arab states cut deals with Israel. The peace drive keeps gaining momentum and weakens Tehran's position as it changes the regional balance of power. And so, Iran is doing what it does best: Make threats.
Over the weekend, Iran's Revolutionary Guards warned that Bahrain will face "harsh revenge" for making peace with Israel. Earlier, an Iranian official threatened to punish the UAE for any Israeli attacks on Iran's interests in the region.
On some fronts, Iran is already preparing to take action. Tehran plans to ship weapons to Shiites in Bahrain so they can carry out attacks and derail the peace deal with Israel, Yediot Aharonot reported. Security forces in Bahrain are on high alert for terror attacks, the report said.
Iran fears Arab-Israeli teamwork
Iran expects, correctly, that Arab-Israeli peace deals will open the door for enhanced military and intelligence cooperation against it. The rapid rise of the Israeli-Sunni alliance also erodes Tehran's regional image and deterrent power. Iran now seems to be on the losing side of history, and therefore has a clear interest in disrupting the latest (and future) peace moves.
But here lies the Iranian dilemma: any attacks on the peace process could trigger harsh retaliation, just when Iran and its allies are at a low point. The other day, Iran's currency hit a new nadir after falling by 30% since June. In Lebanon, Hezbollah is struggling both financially and politically.
The past year has shown a wide gap between Iran's words and actions. Its response to Qasem Soleimani's death was limited and mostly symbolic. In Syria, repeated IDF bombings elicited bombastic Iranian threats but little else. This failure to take revenge speaks volumes given that IDF strikes killed hundreds of Iranians and allied militiamen in recent years.
Is Iran planning nasty surprise?
The Iranians are partly restrained by Donald Trump's presence in the White House and impatiently wait for the US election. They believe that Joe Biden will shift US policy and create a friendlier environment for them. But there is no assurance that the Democrats will win, and the election is still months away. By then, Arab-Israeli peace tremors could turn into a tidal wave.
In the immediate future, Iran could mobilize its proxies in Gaza and Lebanon to attack Israel. The Palestinians need no outside encouragement to spoil the peace party, which leaves them more isolated and weaker than ever. In the longer term, terror cells acting on Tehran's orders could target Israeli airliners and tourists in the Gulf and drive them away.
But will Iran dare to do it given the risk of retaliation? We will get an early indication of Tehran's intentions on Tuesday, when the peace treaties are signed. Some experts warn that the Iranian axis will surely aim to mar the festive atmosphere in Washington with violence. But will Iran settle for a limited move, or is it preparing a nasty surprise?
A major Iranian attack would almost certainly engulf the region in flames.