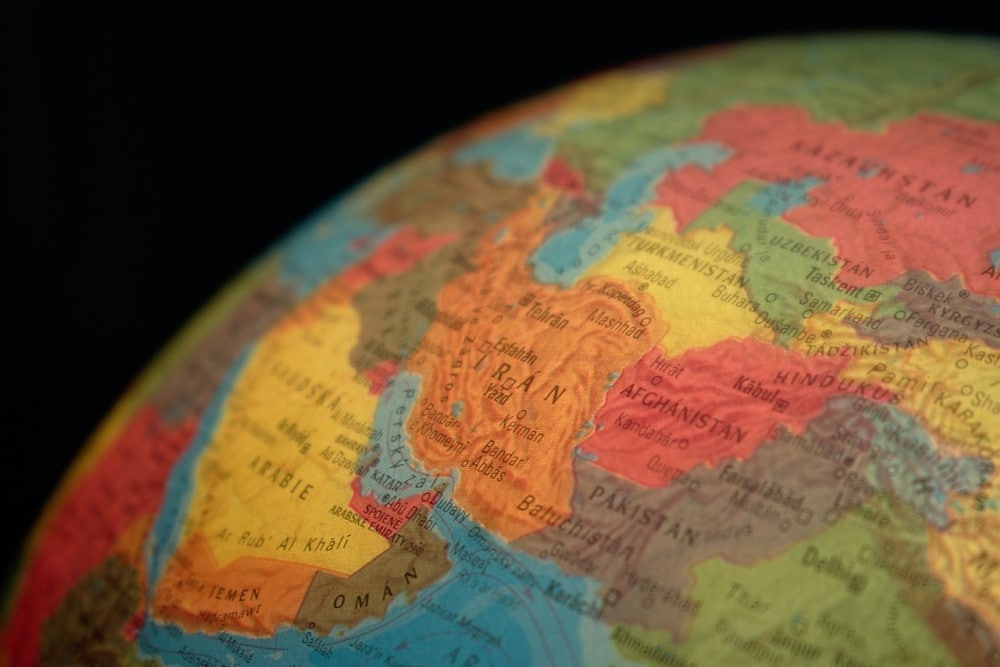 Game-changing intel? Israel acquired important new intelligence on Iran's nuclear program and is pressing the US to take action against Tehran. The Iranians are believed to be close to crossing nuclear red lines, as reports on Israeli military and covert options continue to make headlines.
This week, defense minister Gantz and Mossad director Barnea are heading to Washington urgently for crucial meetings.
Barnea will be sharing new intel information (collected at a secret Israeli base?) that could affect nuclear talks with Iran in Vienna, N12 News reported. In parallel, Gantz will urge the Americans to attack Iran axis targets in the Middle East to apply pressure on Tehran, N12 said. Jerusalem also wants to see harsh economic sanctions against the Iranian regime if no deal is secured.
Iran nears red lines: Iran is only 1-2 months away from producing a nuclear bomb if it wants to, ex-IDF intelligence chief Amos Yadlin warned. He said that Tehran is on the verge of steps that will trigger an Israeli assault, namely 90% uranium enrichment and an active weapons program. (Reminder: Israel is closely watching for signs of an Iranian nuclear break)
Meanwhile, conflicting estimates regarding Israeli strike capabilities continue. The IDF can attack Iran without US backing, Yadlin told FM103 Radio. However, ex-prime minister Ehud Barak claimed that Israel needs several years and massive US support to prepare an effective assault.
Israel will mobilize 70-100 fighter jets if it bombs Iran's nuclear sites, Mako News said, citing unsourced estimates. Each facility will to be hit by 6-10 jets or more, some carrying bunker-busters to penetrate heavy fortifications, the report said, speculating that the IDF could execute a surprising attack plan.
Covert ops in Iran? In parallel, Israel may be quietly engaged in secret operations against Iran. N12 said that unpublicized covert action against Tehran's nuclear project is apparently taking place behind the scenes. No further details were offered, but Mossad chief Barnea is expected to discuss and coordinate the spy agency's moves during his US trip.
The visit follows a mysterious incident in Iran, after a large explosion was reported near the strategic Natanz facility. Tehran dismissed the event as an unannounced air defense test, but other sources claimed that the Iranians tried to shoot down drones in the area. Satellite footage showed no visible damage in Natanz, but the exact details of the incident are unclear at this time.