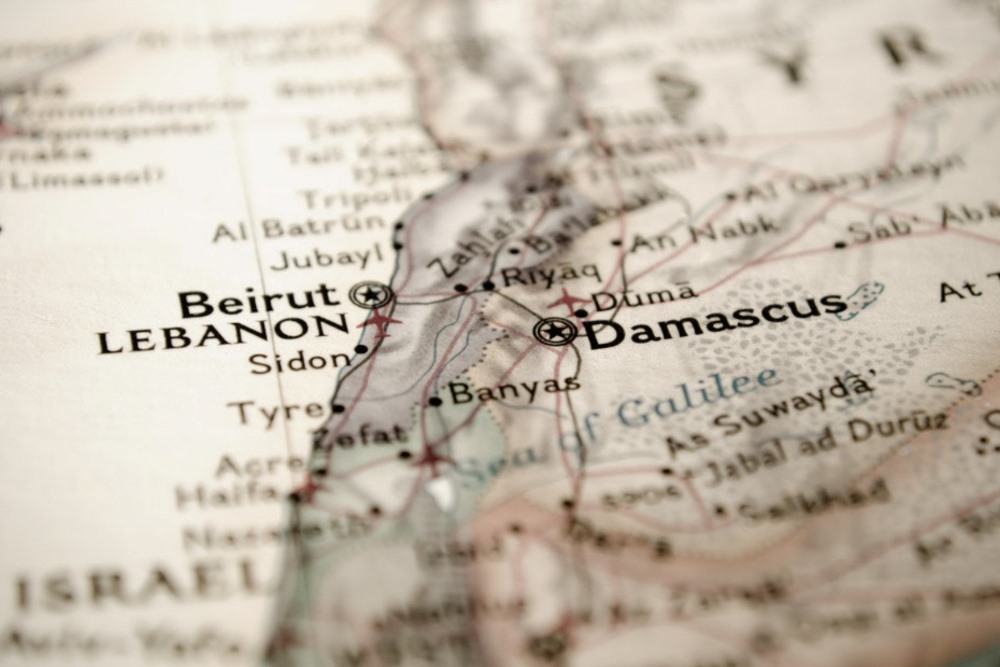 Israel will deploy a rapid-fire mortar system on the Lebanon border to stop potential Hezbollah raids. The Sling weapons system, developed by defense company Elbit, can be rapidly put into action to stop invading forces.
The system uses high-precision mortar shells to direct heavy firepower at incoming enemy forces. This will enable the IDF to quickly disrupt and paralyze surprise attacks by elite Hezbollah units until the Air Force is sent in, a military source told Walla News.
The army already used Sling to stop Hamas forces near the border during the 2021 Gaza war, the report says. However, the IDF will now expand the system's deployment to the Lebanon front, where Hezbollah poses a more serious threat.
Elbit says that Sling is a small team can operate and deploy Sling in less than a minute. The system is mounted on a vehicle to ensure rapid mobilization, allowing troops to fire and quickly move on to another position.
The rapid-fire weapons system was initially supplied to elite forces and can fire up to 16 shells per minutes, Walla says. The IDF's secretive Ghost Unit already used it on the battlefield, the report says.
Ghost is a highly trained military force specializing in covert ops, high-risk intelligence collection, and urban combat. The unit employs unconventional warfare methods and is equipped with cutting-edge military gear. This includes high-powered weapons, advanced drones, and unique communication equipment.
Ghost forces will be charged with hunting and neutralizing Hezbollah rocket squads in the next war.