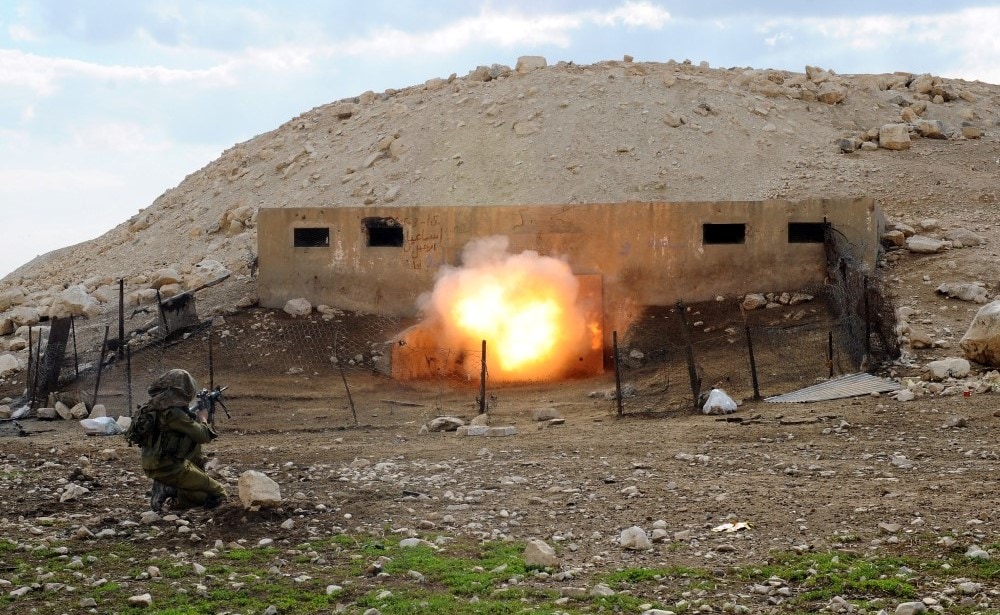 All IDF infantry units are now equipped with Iron Sting, a powerful high-precision mortar munition, the army says. The highly advanced weaponry is GPS and laser guided, enabling forces to hit targets with unprecedented accuracy.
The IDF says that Iron Sting offers unique capabilities unavailable anywhere else in the world. The system was developed by Israeli defense company Elbit.
The mortar munition is designed to hit targets in open areas as well as urban settings. Its guidance system was built to achieve pinpoint precision while minimizing collateral damage.  
Iron Sting was tested successfully in 2021 and gradually deployed across the entire military. The Defense Ministry says that the new system will revolutionize ground combat and equip IDF battalions with highly effective firepower.
Notably, IDF artillery forces are also armed with a high-powered cluster rocket, which will be used in the next war in Lebanon.