Senior Israeli officers deliver warning messages before holiday weekend after intelligence indicates that Hezbollah plans to attack.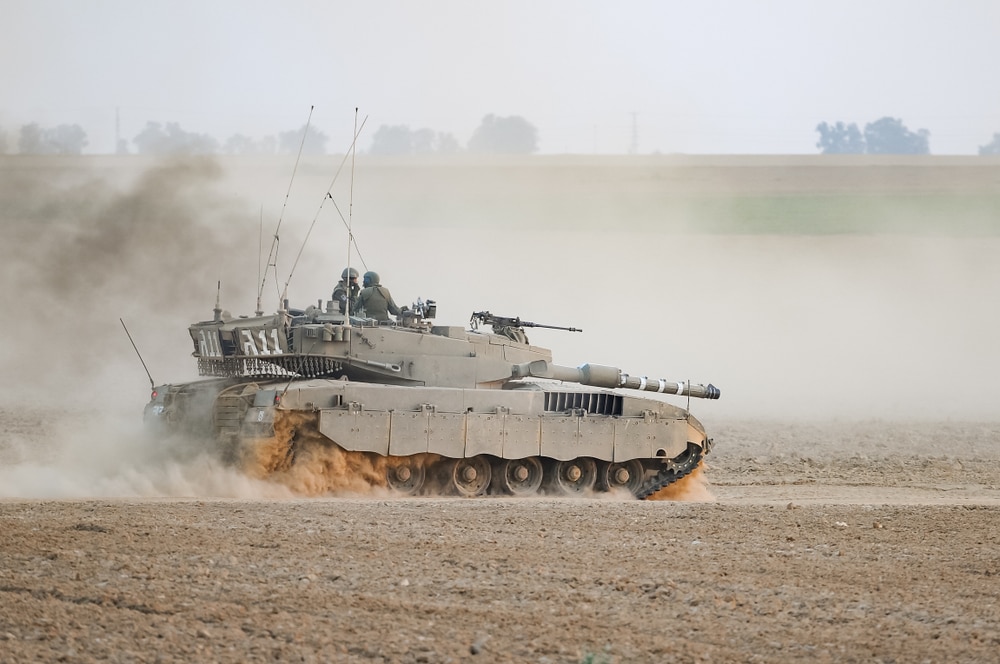 The IDF will respond with "exceptional determination" if Hezbollah kills Israeli soldiers, Northern Command Chief Amir Baram warned Thursday. Tens of thousands of troops are currently deployed in the northern sector, he told Israel Hayom daily.
The upcoming holiday weekend will be "tense," Baram said, without elaborating. IDF intelligence estimates indicated that Hezbollah plans to carry out an attack before the Jewish New Year, which starts Friday evening.
Hezbollah to pay 'heavy price'
Hezbollah will pay a "very heavy price" if it hurts Israeli soldiers or civilians, IDF Spokesman Hidai Zilberman also warned. The army is carrying out secret activities as part of the effort to thwart attacks, he told Makor Rishon weekly.
Zilberman highlighted Israel's strong response to a failed Hezbollah sniper attack in August.
"In response to two sniper bullets that hurt no one, we struck aggressively in Nasrallah's backyard," he said. "We launched more than 100 shells, some of which sparked fires in Shiite villages, and we attacked Hezbollah positions."
IDF Ready for Extreme Scenarios
Meanwhile, another senior officer warned that the IDF now deploys a massive array of elite units and heavy weapons near the border.
The army mobilized "lots of special forces," field intelligence units and heavy artillery firepower, Lt. Col. Yitzhak Huri told The Times of Israel. These forces are supported by advanced high-tech capabilities and many aircraft for reconnaissance and rapid retaliation, he said.
The IDF is ready for extreme scenarios and major fighting if necessary, said Huri, who serves as deputy commander of the 300th Brigade. Military planners already finalized several retaliation plans, he said.
The IDF is focusing on foiling an imminent attack, but can extend its special deployment for long weeks. "If necessary, we'll maintain the high alert on land, in the air and at sea until December," IDF Spokesman Zilberman said. "The IDF is ready, alert, and can do it."