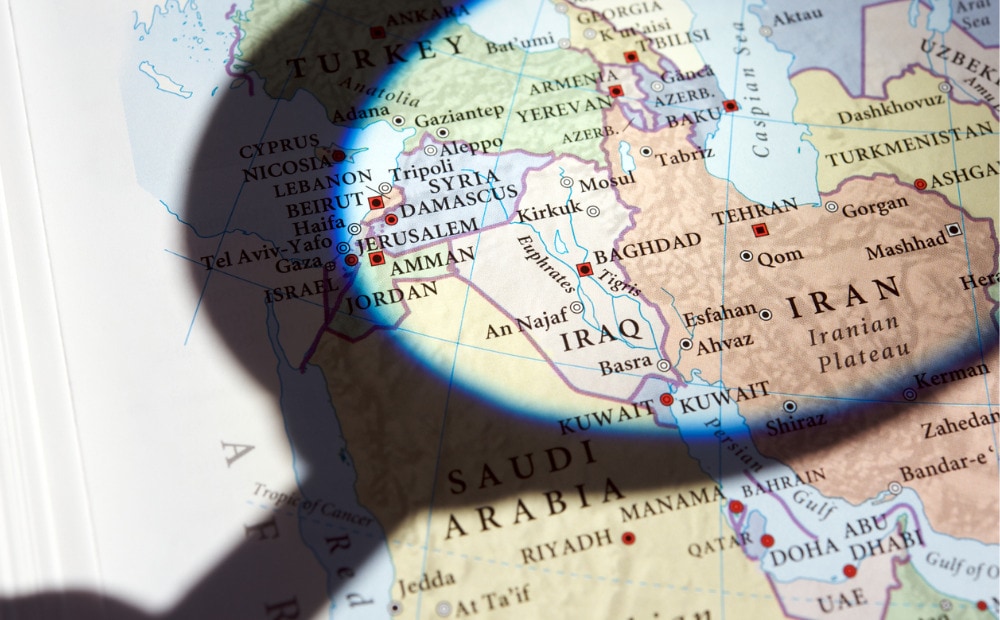 Israel's military intelligence chief issued stark warnings today about the Iranian nuclear and terror threat. The world may not fully grasp the scope of the danger posed by Iran on the global level, Major General Aharon Haliva said at the INSS think tank.
Iran made major progress toward enriching 90% uranium, the IDF intel chief said, implying that Tehran will soon try to produce weapons-grade material.  He said that this will pose a grave test for world powers, which so far failed to respond forcefully.
General Haliva noted that IDF chief of staff Aviv Kochavi is currently in Washington to discuss the Iran threat, and that the visit's timing was critical. He added that he would be happy to have US support If Israel attacks Iran, a hint that the moment of decision may be nearing.
Notably, a veteran Israeli intelligence expert recently warned that the window of opportunity to stop Iran is closing.
Britain, US, World Cup in danger
Turning his attention to global terror threats, Haliva said that London is preparing for an Iranian attack for good reason. The United States is also gearing up to counter Iranian terrorism, he added.
He warned that Tehran also considers moves to disrupt the World Cup soccer tournament in Qatar. The Iranians are hesitating because they fear a harsh Qatari response, he said.
Overall, Iran carried out nearly 100 terror and cyber attacks in 2022 so far, the high-ranking Israeli officer said.
Haliva's remarks follow earlier hints by Defense Minister Benny Gantz about imminent security challenges faced by Israel.