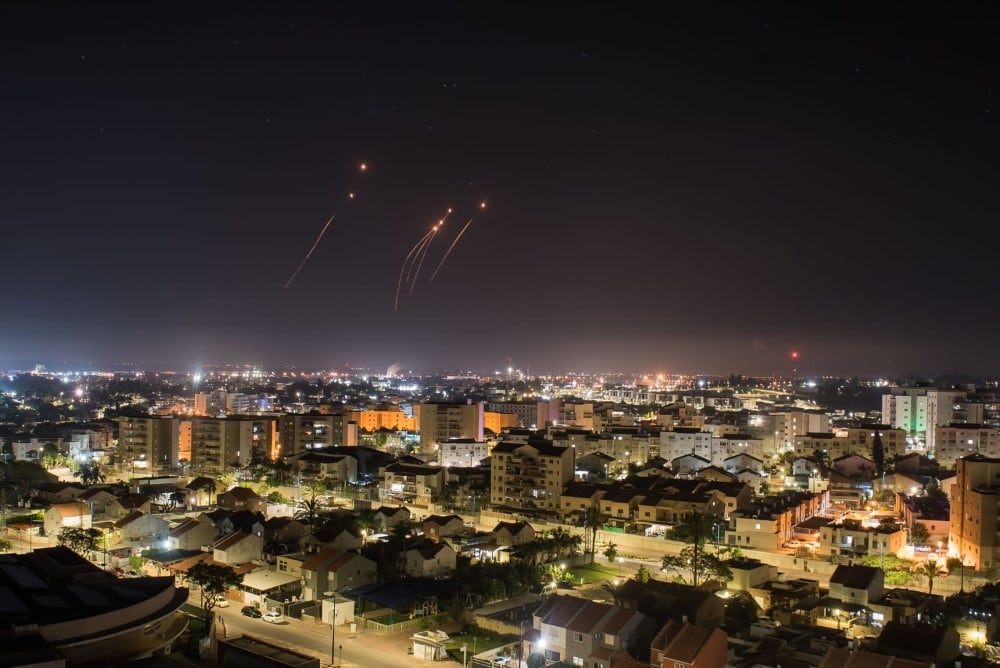 The IDF is preparing a wide-ranging plan to destroy the large rocket stockpiles in the Gaza Strip. The focus on Hamas and Islamic Jihad's rocket arsenals reflects new war priorities as Israel becomes increasingly concerned about their fire power.
Army chief Aviv Kochavi is urging military and Shin Bet officers to accelerate the planning to take out the rocket depots of terror groups in an aggressive assault, Walla News reports. The plan is designed to minimize heavy barrages in the early stages of the next conflict, the report said.
In previous conflicts in Gaza, the IDF focused on neutralizing strategic Hamas sites and tunnels, and also on foiling attempts to infiltrate Israel. The army targeted rocket launchers and cells as well, but this was not a top priority as Iron Dome intercepted most attacks.
However, Hamas demonstrated a dramatic boost in its fire power in the last war, firing hundreds of rockets daily and disrupting life in both southern and central Israel. Now, the IDF is signaling that it is no longer willing to accept this reality, especially as Gaza's terror groups further improve their rockets.
Notably, a recent report warned that Hamas is preparing intensively for another military clash with Israel. The terror group is holding regular rocket and drone tests to enhance their accuracy and range, as the IDF monitors the growing threat.
The army is expected to use new capabilities to detect and eliminate the stockpiles of Gaza rockets. The IDF recently revealed that it developed an advanced machine to analyze huge data and spot hidden military assets. The new system was first tested during the Gaza war in May and has been likely upgraded since then.