New IDF war training zone imitates Lebanese territory; forces at site will be rapidly mobilized in case fighting breaks out at border.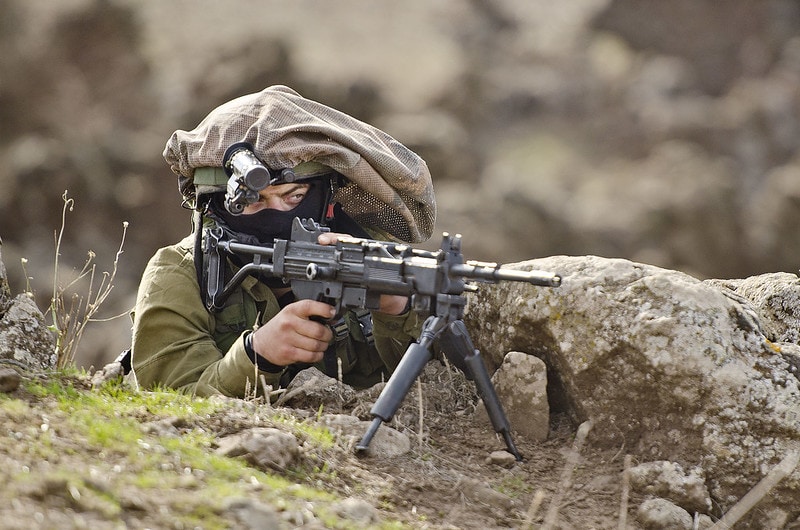 The IDF unveiled Tuesday an innovative war training compound near the Lebanon border. The new site will prepare forces for the most dangerous combat missions against Hezbollah, the army said on its website.
The IDF will send troops training at the compound into battle if needed, N12 News reported. The forces will be rapidly mobilized in case a conflict erupts at the volatile border.
The training site is a precise model of the Lebanese terrain, including natural woods, structures, replications of battle zones. "It's hard to explain the essence of the site without seeing it with your own eyes," one officer said. "It doesn't look like anything you've seen before."
"This place needs to be active all the time," the officer said. "This is the only way to be ready for the next war."
New IDF combat techniques
Every training session will last for two weeks and comprise urban and underground warfare, the army said. Other exercises will prepare troops for fighting in heavily wooded areas, hills and other scenarios that remain classified.
Notably, the training complex will enable troops to practice new combat techniques. Some elite units already trained at the site, the IDF said, without elaborating.
The army has been on an intense training schedule in recent weeks to prepare for war with Hezbollah. Field commanders say that they expect a conflict to erupt soon.