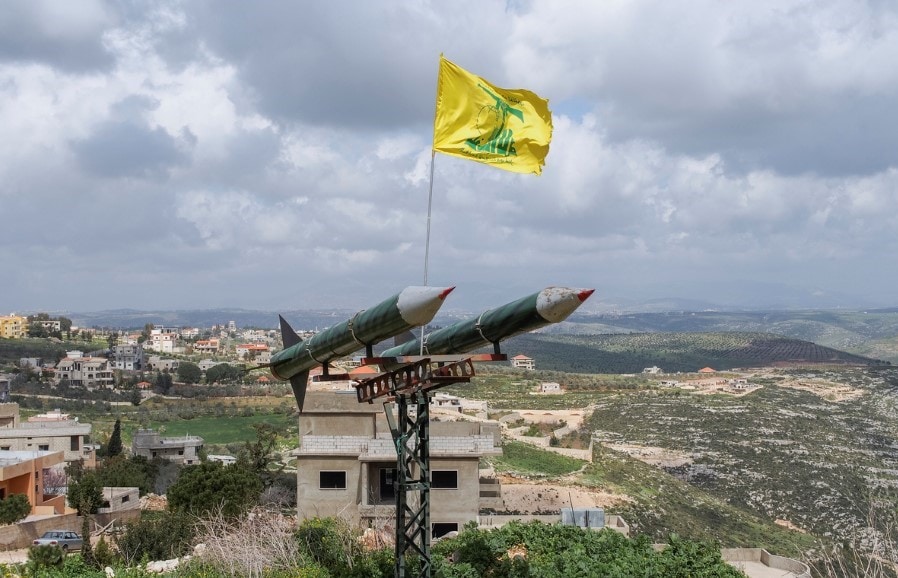 Defense Minister Benny Gantz is warning that a Hezbollah attack on an Israeli gas rig could lead to an all-out war. A belligerent move that provokes an Israeli reaction could trigger several days of fighting and erupt into a large conflict, Gantz told 103 FM radio.
Gantz said that Israel will launch a preemptive strike on Hezbollah if intelligence info indicated plans to attack a gas rig, Walla News reported earlier. The IDF will wipe out the group's nerve center in Beirut, Finance Minister Avigdor Lieberman threatened separately.
A round of fighting would be a tragedy for Lebanon and its citizens, the defense minister added. Israel's leaders have said that the IDF will use devastating firepower in the next battle against Hezbollah.
In parallel, ex-military intelligence chief Amos Yadlin warned that the risk of war between Israel and Hezbollah is high. The terror group is too confident and could be tempted to make the wrong move, which would trigger a major military clash, Amos Yadlin tweeted.
The IDF must prepare for a full-scale war and use it to neutralize Hezbollah's arsenal of high-precision missiles, Yadlin wrote. Israel must make it clear to Hezbollah that aggressive steps would lead to the group's destruction, he said.
Notably, Israeli defense chiefs previously estimated that Hezbollah provocations could spark a conflict in September. The IDF has already bolstered its defenses and put forces on high alert ahead of a possible eruption of fighting.