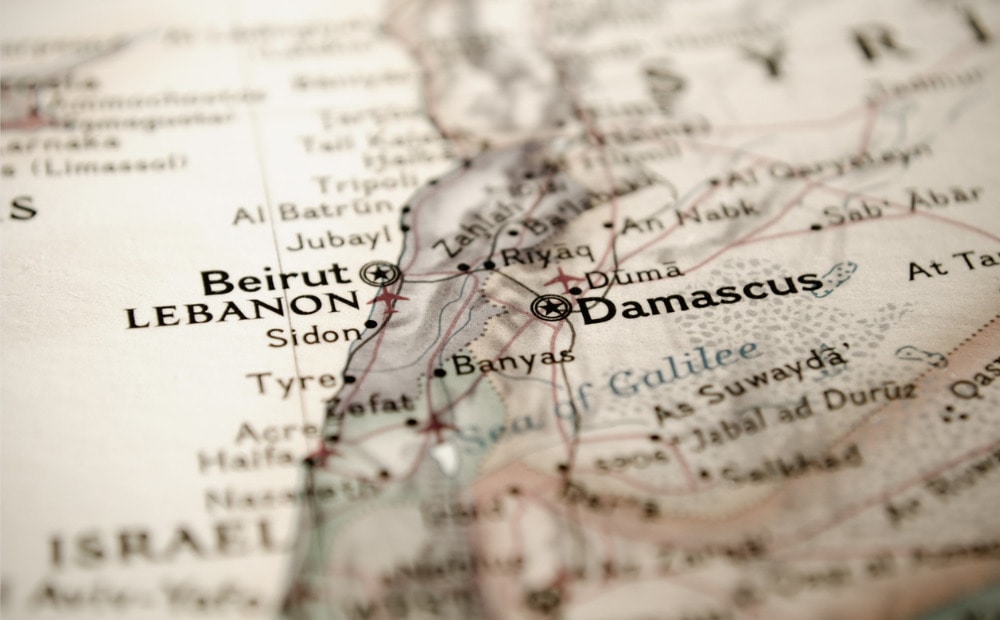 Israel will destroy Hezbollah's nerve center in Beirut if a war breaks out, Minister Avigdor Lieberman warns. The IDF will "wipe out" the entire Dahiya district if the terror group triggers a military conflict, he told Channel 9.
Lieberman noted that the last thing Israel seeks is a conflict in Lebanon, journalist Anna Barsky reported. However, if Hezbollah attacks Israel's gas rig, the group's stronghold in Beirut will be devastated, he said.
A limited military clash will not be possible, the finance minister added. "In our experience, these things simply spiral out of control," he said. Lieberman's comments echo previous warnings that a war in Lebanon will be unusually destructive.
Meanwhile, French President Emanuel Macron warned that Lebanon will not survive another war with Israel. A fresh conflict will be much deadlier than the 2006 war, he told a Lebanese newspaper.
Earlier, Israel informed Lebanon via US channels that the IDF will retaliate for any Hezbollah action, Walla News reported. The Israeli message stressed that IDF response will go beyond shooting down incoming drones.
Notably, the IDF has been preparing intensively for a war in Lebanon in 2022.