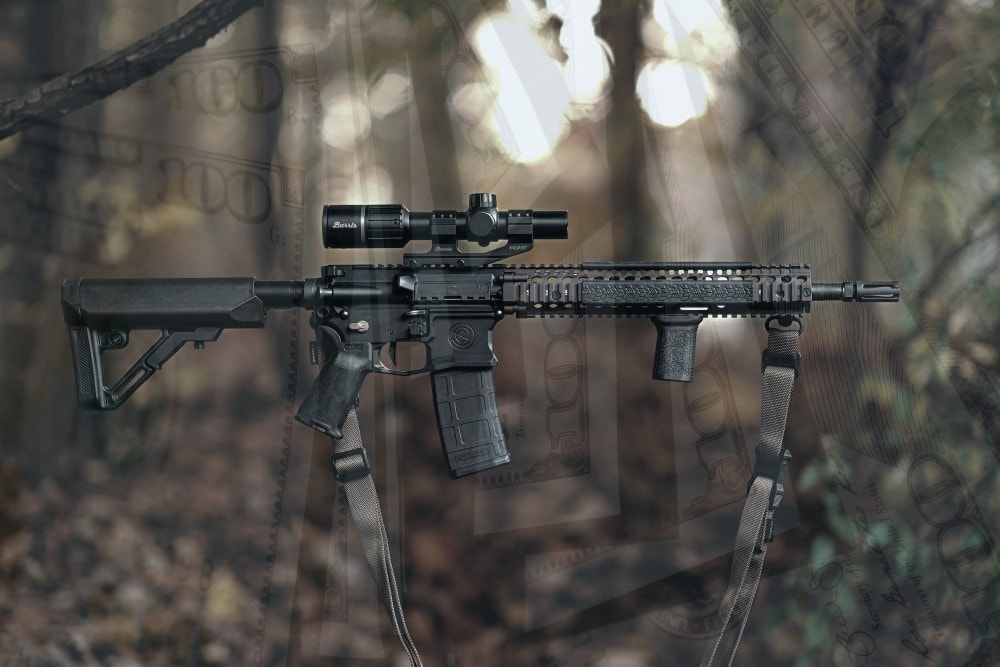 Hamas and Islamic Jihad are offering a cash reward of $200 for shooting attacks on Israelis posted online. The money is paid on condition that a video of the attack is uploaded to TikTok, N12 News reports.
The terror groups have extra motivation to promote attacks during the upcoming Jewish holidays. Israeli defense officials fear that viral videos of shooting attacks will create online terror celebrities and encourage copycat attacks, the report said.
The security services already identified about 70 concrete terror plots planned for the holiday season and are working foil them, Ynet reported. The police will deploy 20,000 officers nationwide to boost security with a focus on Jerusalem and the West Bank.
Shin Bet chief Ronen Bar revealed this week that Israel foiled over 300 serious attacks in 2022 so far, including suicide bombings.
New generation of terrorists
The Hamas and Islamic Jihad terror rewards fit well with the new generation of West Bank terrorists. With smuggled weapons widely available, young militants are eager to engage in battle with Israeli forces, Palestinian affairs expert Avi Issacharof says.
These Generation Z gunmen, who are often not affiliated with a terror group, are hungry for social media publicity, he wrote in an article for Yediot Aharonot daily.  
As the threat level rises, IDF forces and Shin Bet agents are expected to intensify counter-terror raids across the West Bank. The army is also planning to use armed drones to target terrorists, according to recent reports.
However, if current trends persist, Israel will likely launch a major assault on Jenin and other Palestinian terror hubs.