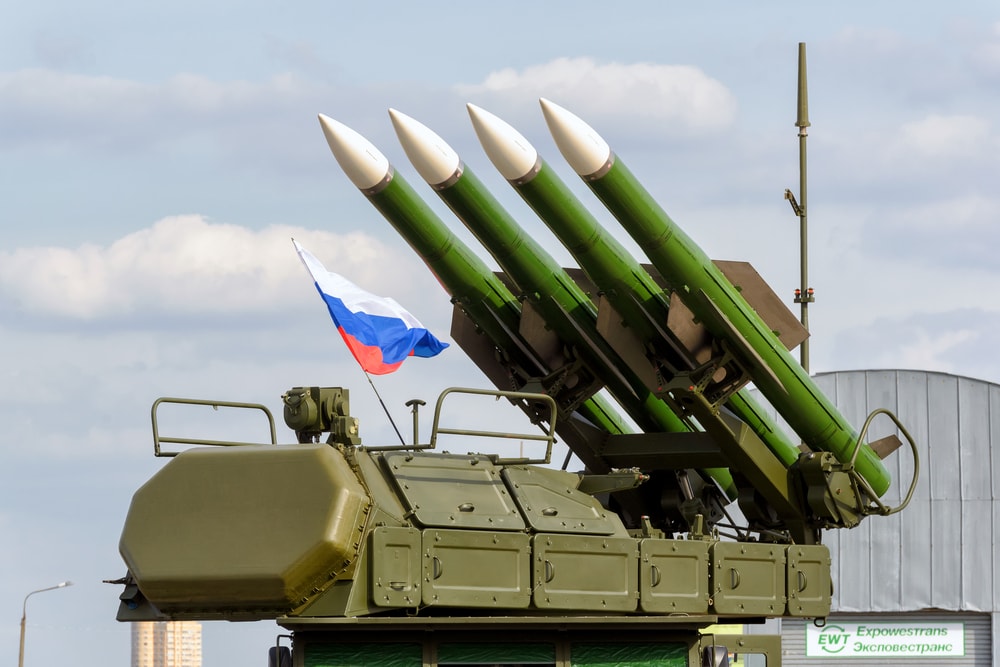 Israel may have greater freedom to bomb targets in Syria after Russia removed an advanced air defense system. The S-300 battery was transferred from Masyaf to the port of Tartus and then shipped out, satellite images by ImageSat showed.
IDF Radio reported that the move was likely triggered by a Russian shortage of air defenses on the Ukraine front.
Russia previously positioned the advanced battery in Syria to deter overly aggressive Israeli attacks, N12 news reported. Notably, Moscow was concerned by the proximity of some strikes to Russian forces and bases.
The IDF has been bombing Iranian and Hezbollah assets in Syria regularly, including a strike last night on military sites in the Masyaf area. Israel may now be encouraged to boost the attacks, as Russia downgrades its air defense arsenal in the country.
Recently, Israel's defense chiefs urged the government to intensify the assault on Iran's regional proxies, in Syria and elsewhere.