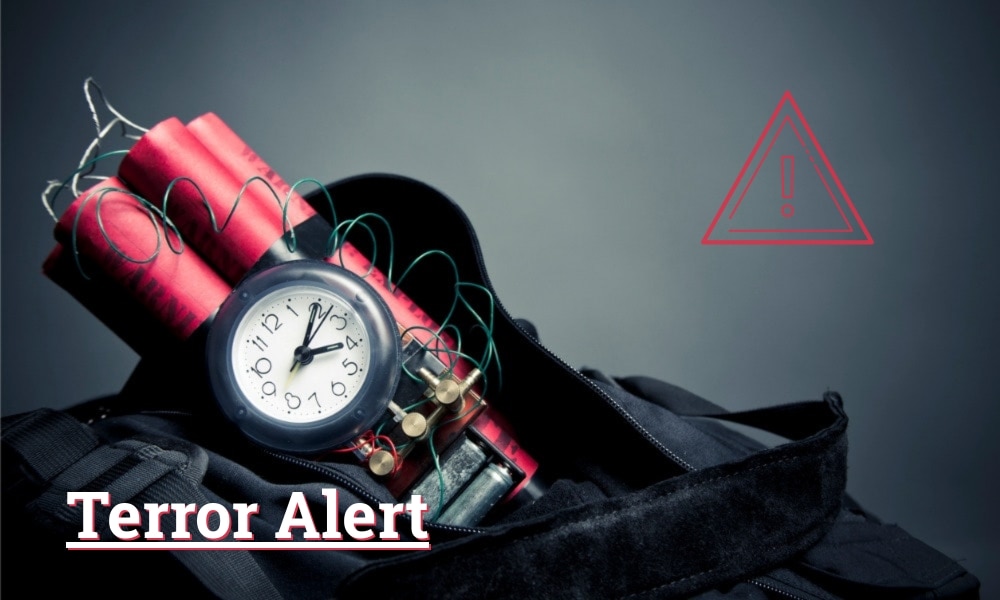 Israelis worldwide face the threat of Iranian terror attacks in the near future, the National Security Council warns. The alert was issued ahead of the upcoming Jewish holidays, which typically present a heightened level of risk.
Tehran may try to carry out attacks in areas bordering Iran and also in Europe and other Western countries, the latest warning says. The Council notes that Iran and its proxies have reinforced their efforts to target Israelis overseas in the past two years.
Over the summer, Israel's and Turkey's security services worked closely to foil imminent attacks on Israelis in Istanbul.
In addition to the Iranian threat, global Jihadist groups and particularly Islamic State are still motivated to carry out attacks against Jewish and Israeli targets, the warning says. This threat could materialize in different countries, with a focus on the Middle East, Africa, and Asia.
In parallel, security forces in Israel are bolstering their deployment for the holiday season as terror alerts skyrocket.
There are currently 70 concrete warnings about potential attacks during the holidays, Ynet reported earlier. The police will deploy 20,000 officers across the nation to secure cities and junctions as the army intensifies raids to arrest terror suspects.
Defense officials are particularly concerned about possible attacks in Jerusalem and will mobilize over 5,000 police officers in and around the capital. Security will be boosted in the Old City, at holy sites, and in other crowded locations, Channel 13 News said.