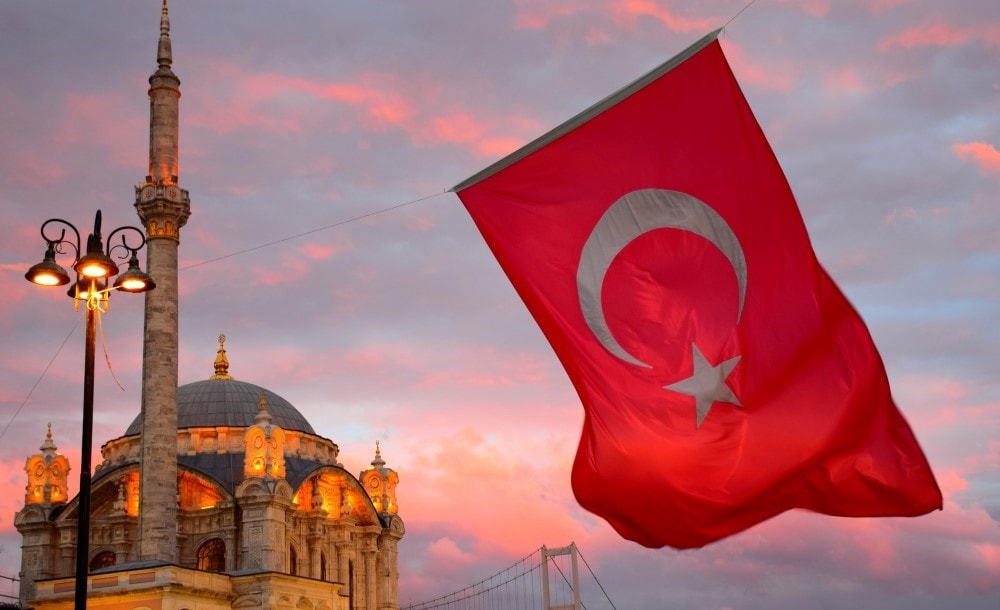 The Israeli government is urging tourists in Turkey to leave urgently due to a severe Iranian terror threat. The Level-4 alert indicates very high risk due to concrete intelligence information.
Israeli defense officials say that several Iranian terror squads are in Turkey now, with a focus on Istanbul where the threat is most serious. Foreign Minister Yair Lapid warned that the danger is "real and immediate," calling on travelers to return to Israel and cancel planned trips.
Israel's and Turkey's security services are working closely to foil terror plots, military journalist Or Heller reports. The exceptional cooperation has already saved lives, he said.
In recent days, Israeli tourists received an urgent phone call from a senior intelligence official who told them not to go back to their hotel, where Iranian assassins were waiting. The tourists were rushed to the airport in an armored car escorted by 10 Israeli guards, according to a Channel 13 report.
Earlier, a senior official confirmed that Israel and Turkey foiled an Iranian plot to kidnap Israelis in May, journalist Barak Ravid tweeted. However, a grave threat of abductions and shooting attacks persists, as Israel's and Turkey's intel agencies race to uncover more Iranian terror cells.  
Notably, the elevated alert comes as Mossad appears to expand its covert operations inside Iran in recent weeks.