Israel signals intention to intensify operations in remote locations in warning to enemies in distant theaters.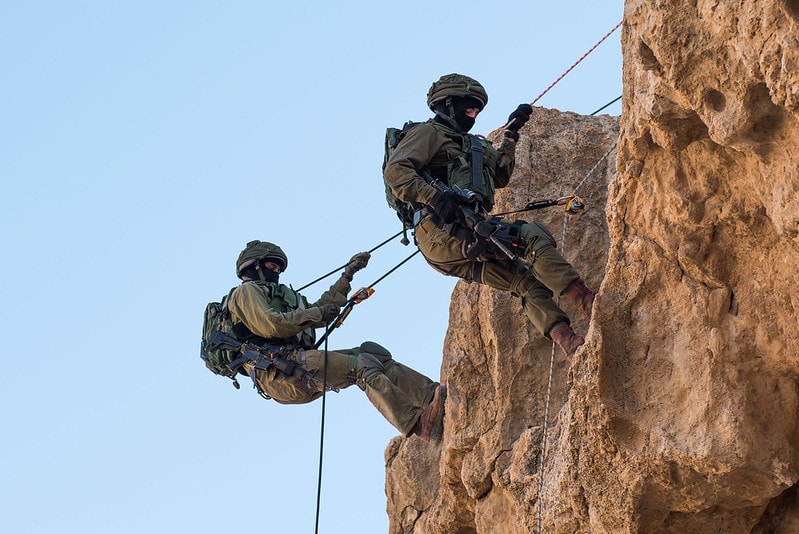 Defense Minister Benny Gantz visited the IDF's Depth Corps on Sunday to review its operational plans and readiness to execute them. Gantz approved the plans presented to him, military journalist Amir Bohbot reported.
The IDF did not provide further details but is believed to focus on missions against Iran and its regional proxies. The Depth Corps is charged with executing military operations far beyond Israel's borders.
Last week, IDF chief Aviv Kochavi revealed that the army carried out a commando raid in a remote location in December. By publicizing Gantz's visit, Israel appears to signal that it intends to intensify its long-range ops while warning distant enemies that they're not immune to attack.
Notably, Israel has been facing growing military and terror threats in remote theaters. In recent weeks, the IDF elevated its readiness for attacks by Iranian proxies in Iraq and in Yemen, where Iran reportedly deployed a fleet of suicide drones.
The IDF is also gearing up to expand its campaign against Iran's massive military buildup in eastern Syria.