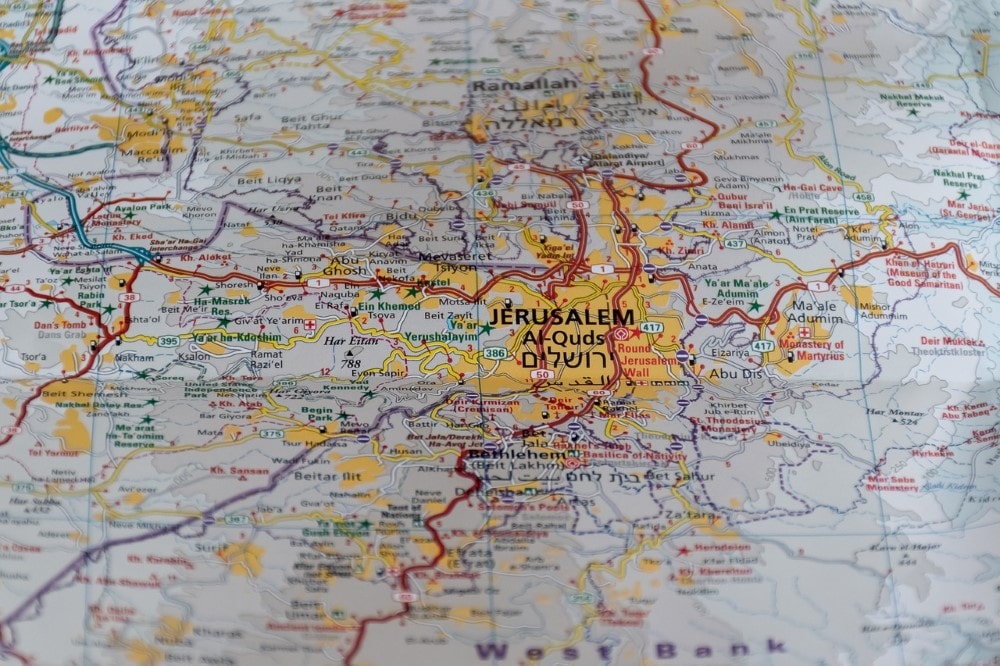 Two bombs exploded at Jerusalem bus stops Wednesday morning, killing an Israeli teenager and wounding more than 20 people. Several victims are in serious condition at hospitals in the capital including at least one more teen.
Aryeh Shechopek, a 16-year-old yeshiva student with dual Israeli-Canadian citizenship, died in the attack.
The terrorists detonated the explosives remotely via cell phones and packed them with nails to maximize injuries, N12 News reports. Defense officials warn that the terror cell that built and planted the bombs is skilled and highly dangerous.
Search on for terror lab
Security forces are hunting for suspects as they race to avert further attacks. Police forces elevated their alert across Israel and were urgently searching for more bombs in Jerusalem and elsewhere.
The security services will focus on locating and destroying the explosives lab where the bombs were produced, journalist Yoav Limor says. The terrorists' ability to build effective devices and detonate them at multiple sites poses a grave threat level, he wrote.
Notably, Israel has been facing an escalating threat as Palestinian terror gangs in the West Bank are expanding and creating new factions. Last week, a Palestinian teenager murdered three Israelis in a stabbing and car ramming attack.