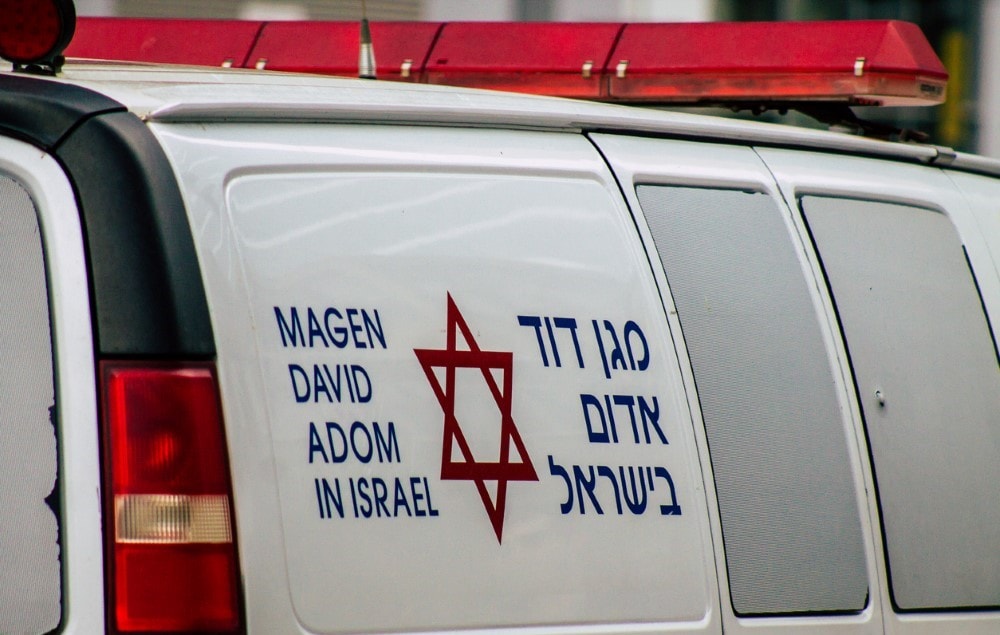 An 18-year-old Palestinian terrorist murdered three Israelis in a stabbing and car-ramming attack Tuesday. Three other people were wounded in the 20-minute rampage.
The assailant stabbed four victims at the entrance to the Ariel Industrial Park and a nearby gas station. He then fled in a stolen car, rammed into and killed a pedestrian, and eventually crashed the vehicle on Highway 5.
Soldiers and armed civilians at the site chased the terrorist after he stabbed another man and shot him to death. Israeli forces later raided the assailant's home, Ynet reported.
Security officials now fear that the deadly attack will trigger copycat incidents. The IDF will likely bolster its deployment at high-risk areas to counter potential assailants.