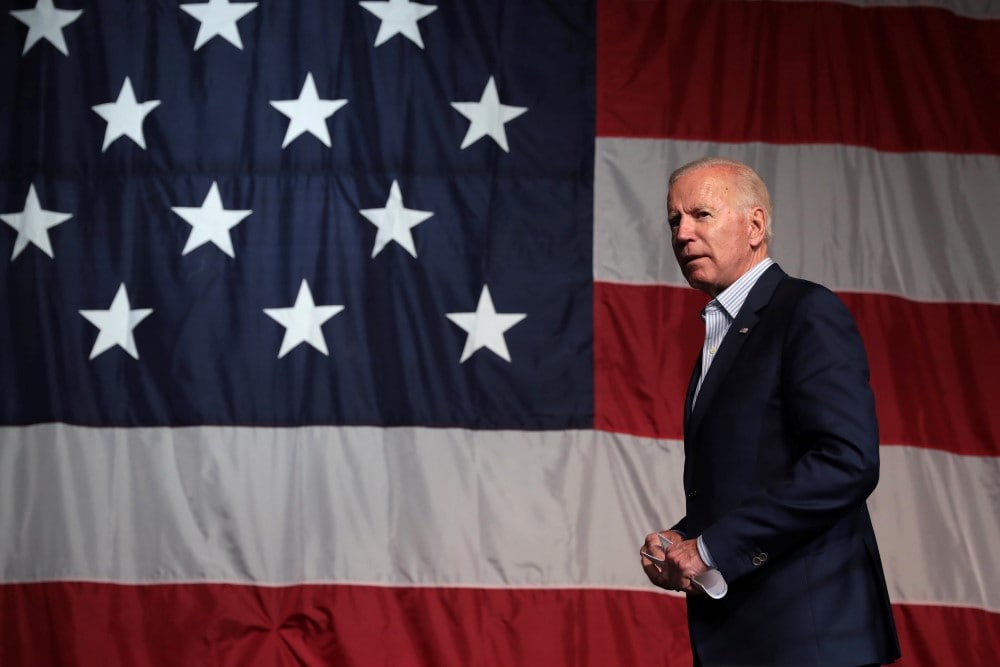 US President Joe Biden is under growing attack in the Israeli media over his perceived weakness against Iran.
Biden's election win is shaping up as a disaster for the region, a top defense official was cited as saying by Yediot Aharonot daily. The narrow victory means that a small number of American voters may have changed the Middle East forever, he said, implying that the president's moves could have dramatic long-term effects.
The unnamed Israeli official is "very, very senior," political commentator Amit Segal said, possibly hinting that the remarks were made by Defense Minister Benny Gantz.
Nobody takes America's threats against Iran seriously, defense expert Yossi Kuperwasser told Kan Radio separately. The former IDF intelligence research chief warned that Israel may need to act alone by launching military or cyber operations, and that the time for a decision could come sooner than expected.
In parallel, Israel Hayom daily cited a United Arab Emirates official accusing Biden of harming the regional coalition created by former president Donald Trump against Iran. The senior source charged that the informal defense alliance between Israel and Gulf states is evaporating under the Biden presidency.
Israel left alone
Meanwhile, prominent Israeli journalists are lashing out at Biden and questioning the US commitment to stopping Tehran's nuclear drive.
Israel has been left alone in the battle against Iran, without the US by its side, political commentator Ari Shavit said. At this time there is no global leadership that can deal with the Iranian regime's slyness and determination on the nuclear front, he wrote in Makor Rishon weekly.
Earlier, military analyst Alon Ben-David wondered if Biden's warnings to Iran were made while he was sleeping or in between naps. America apparently does not intend to respond to growing Iranian attacks and Tehran fully recognizes the US president's weakness, he wrote.
The harsh criticism comes as more voices are raising the possibility of an independent Israeli strike on Iran, without US help. Prime Minister Bennett is also signaling that Israel will change its war doctrine and attack the Iranians directly instead of only hitting Tehran's regional proxies.