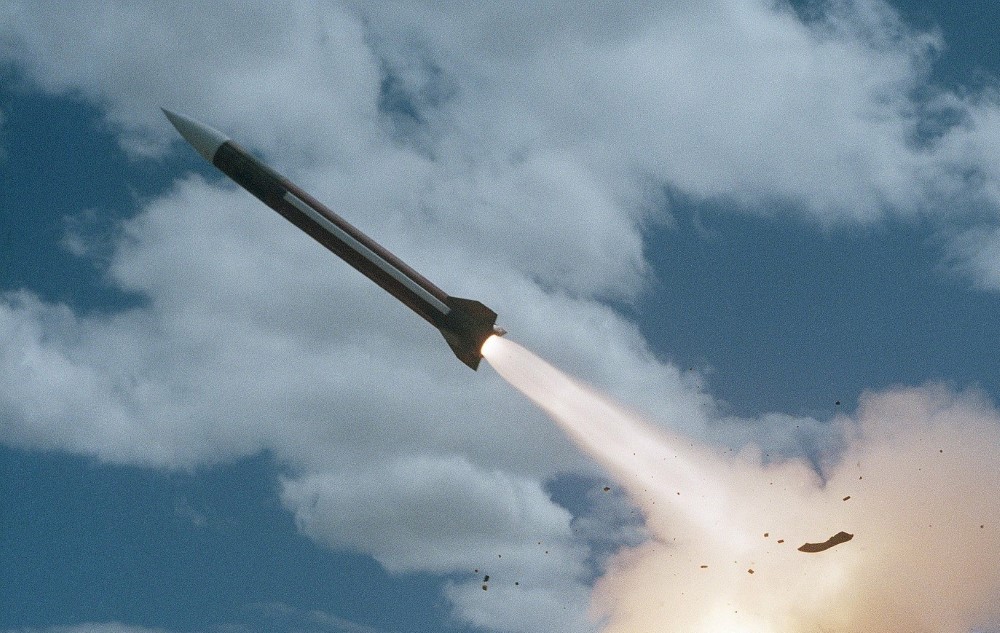 Hezbollah will fire 4,000 rockets a day at Israel in the early stages of the next war, General Ori Gordin warns. The group will also target strategic sites with high-precision missiles, he told Walla News.
After the first few days, Hezbollah's rate of fire will decline to 1,500-2,000 rockets per day, the senior officer said. The army expects 10 rockets to explode in urban areas every hour during the conflict.
An earlier IDF study predicted that 6% of Hezbollah's rockets will hit populated areas in Israel.
Gordin noted that Israel has the strongest military capabilities in the region, but he declined to answer a question about a possible preemptive strike. Israel's defense chiefs recently called to prioritize preemptive assaults on Iran's regional proxies.
The army has already bolstered its forces on the northern front and updated its target list in Lebanon in case of a Hezbollah attack. Tensions are high after the group threatened to hit Israel's new gas rig in the north.
However, gas extraction at the Karish gas field was delayed until October, Ma'ariv daily reported. This will allow Israel and Lebanon more time to finalize a deal on their maritime border and reduce the risk of war.
In parallel, the IDF launched 3-day exercise on the Lebanon border this week. The army said that the drill was pre-planned, but the timing suggests a link to the heightened tensions vs. Hezbollah.