Extensive airstrikes in eastern Syria target multiple pro-Iranian militia sites; weapons depots hit, casualties reported.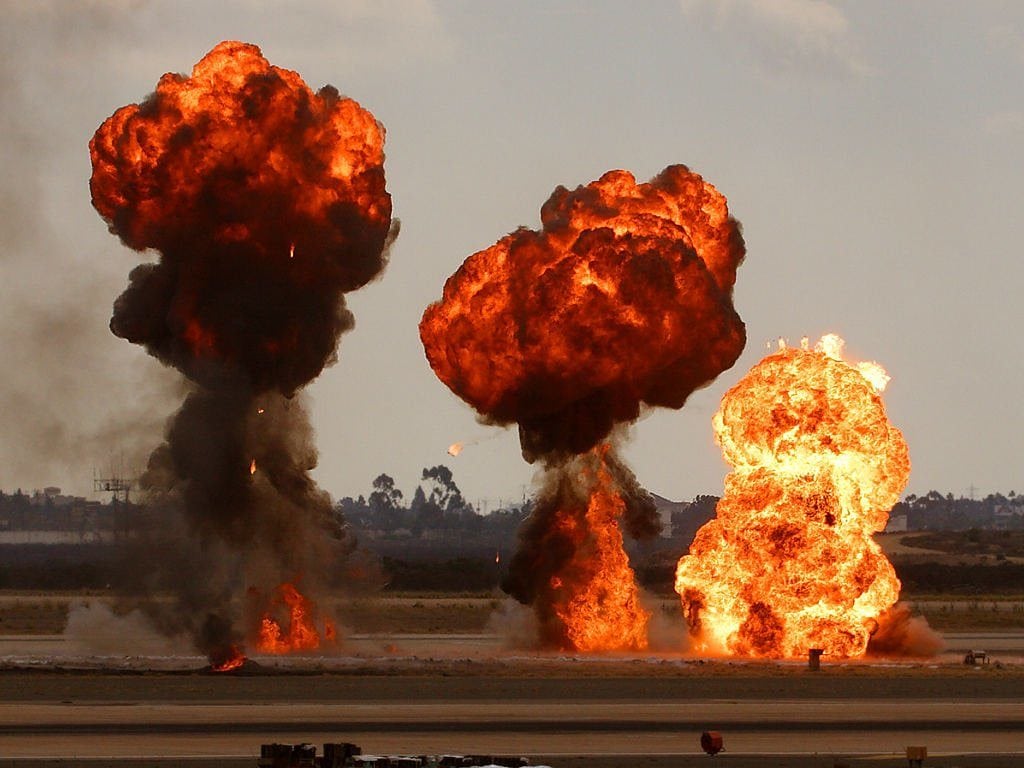 IDF aircraft bombed multiple targets in eastern Syria overnight, local media reported. Israel did not comment officially, but several sources say that the strike was extensive and hit Iran-linked militia sites.
The latest assault was "unusual" in terms of scope and location , targeting Iranian command and logistical centers in Deir Ez-Zor and near the Iraqi border, defense analyst Alon Ben-David tweeted. Pro-Iranian militia fighters were hurt in the strike, he wrote.
Arab sources said that more than 30 people were killed in the attack, including foreign militiamen. Many others were reportedly wounded.
Meanwhile, a US intelligence official said that Israel struck warehouses storing components related to Iran's nuclear program, as well as Iranian arms caches. The operation was carried out based on American intel info, he told AP.
4th strike in 2 weeks
Hours after the strike, an IDF source told Al-Arabiya that Israeli strikes in Syria are meant to destroy Iranian and Syrian missiles and will continue.
Intelligence Blog Intelli Times tweeted that the strikes were extensive and hit targets throughout the Deir Ez-Zor governorate. The bombing destroyed missile depots and vehicles that may have been used to transport weapons, the report said. Other sources also claimed that arms depots were bombed.
This marked the fourth alleged IDF strike in Syria in less than two weeks. Israeli media reports say that the intensified attacks will likely continue in the coming days as Israel takes advantage of US support, Iranian restraint and favorable weather conditions in the region.
According to unconfirmed reports, a separate strike yesterday targeted four trucks carrying Iranian missiles from Iraq into Syria. All truck passengers were killed in the attack, the AbuSaleh intelligence blog said.