Elite intelligence unit 8200 deploys female combat soldiers in special missions behind enemy lines, Israel Hayom daily reveals.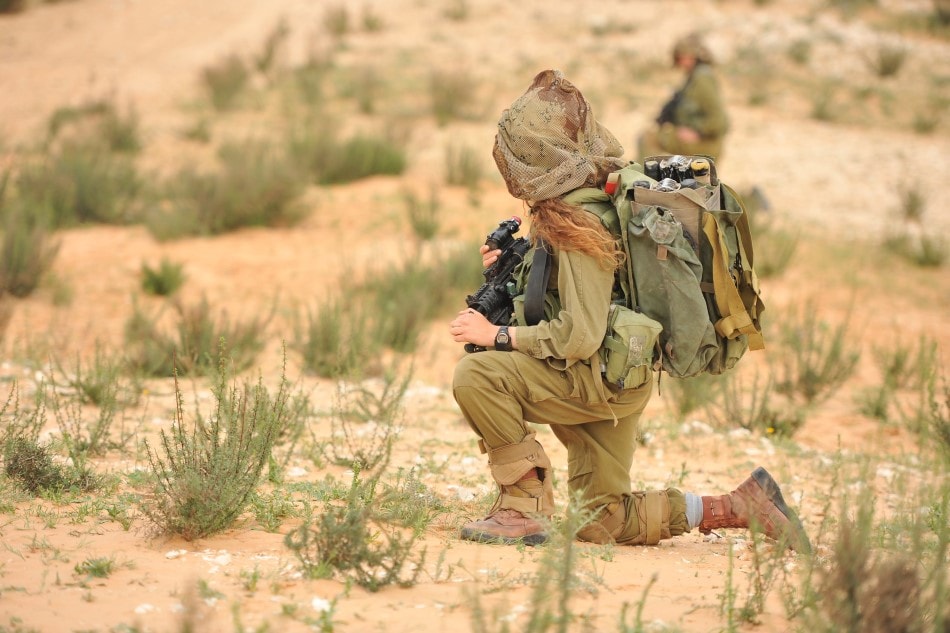 The IDF's elite SIGNIT unit deploys female fighters to perform complex and high-risk technological missions, the army revealed for the first time. The combat force of Unit 8200 started recruiting women three years ago, Israel Hayom daily reported.
The female soldiers carry out similar operations to those assigned to men and face the same risks, the report said. The secret missions include operational activity in enemy territory in different war theaters.
The specialized unit was set up to perform tasks that can't be completed remotely via computers. Unlike other fighting forces, serving in the unit requires high-level technological expertise in addition to advanced combat skills.
Soldiers in the unit undergo extensive combat and technological training, the report said. The unique force is charged with installing cutting-edge tools and collecting intelligence in difficult settings. Ultimately, members of the unit learn how to operate the full array of Unit 8200's field gear.
Earlier, the IDF announced that another all-female unit will be serving behind enemy lines in the next war. The intelligence-collection battalion specializes in deploying drones and is expected to fight against Hezbollah inside Lebanon.