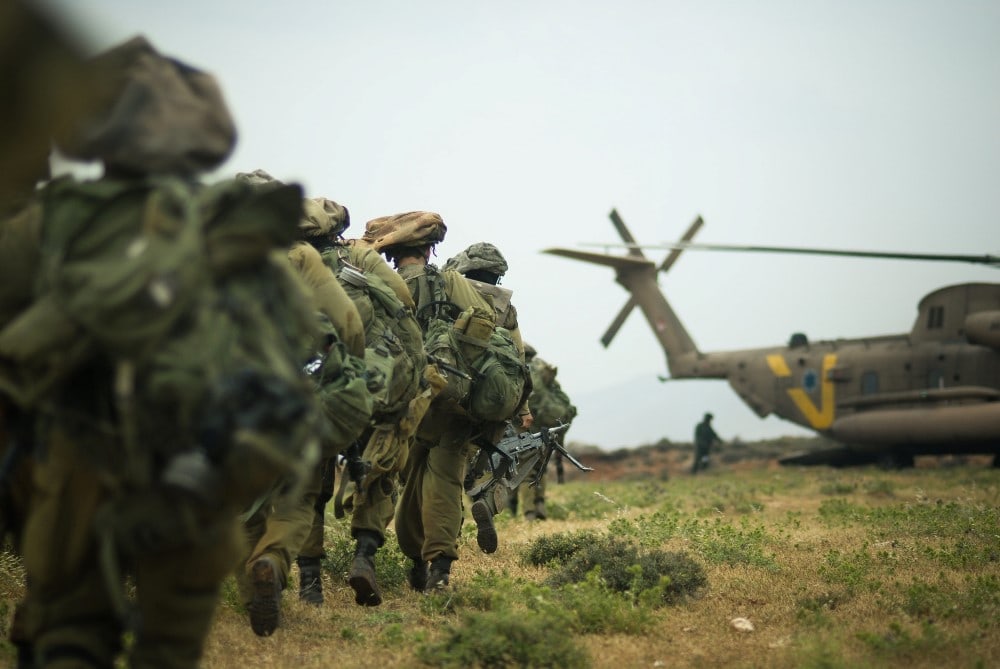 Israeli defense officials are debating a preemptive strike on Hezbollah in Lebanon. Some senior officers want to launch an assault on Hezbollah's sizeable rocket and drone arsenal if the group continues to provoke Israel over an ongoing gas field dispute, Ynet reports.
An attack on Israel would present an opportunity for the IDF to hit Hezbollah hard before it bolsters its air defenses with Iran's help, military officials say. For now, the army is preparing intensively for a clash with Hezbollah, including the worse-case scenario of a full-scale war, the report says.
Meanwhile, growing voices within the army are calling to retaliate for Hezbollah's next drone launch toward Israel's Karish gas rig. Possible targets for an IDF strike include Hezbollah sites in Syria or outposts on the Lebanon border, Yediot Aharonot daily reported.
The army is currently considering retaliation options that will not escalate into a serious military clash, the report said. However, Israeli defense chiefs have warned that Hezbollah's provocations could spark a military conflict in Lebanon in September.
In parallel, military journalist Alon Ben-David warns that Hezbollah is capable of mobilizing its elite Radwan Force within hours to attack Israel. The IDF deploys a limited number of troops on the norther border and relies on its intelligence arms to provide early alert of a surprise attack, he wrote in Maariv daily.