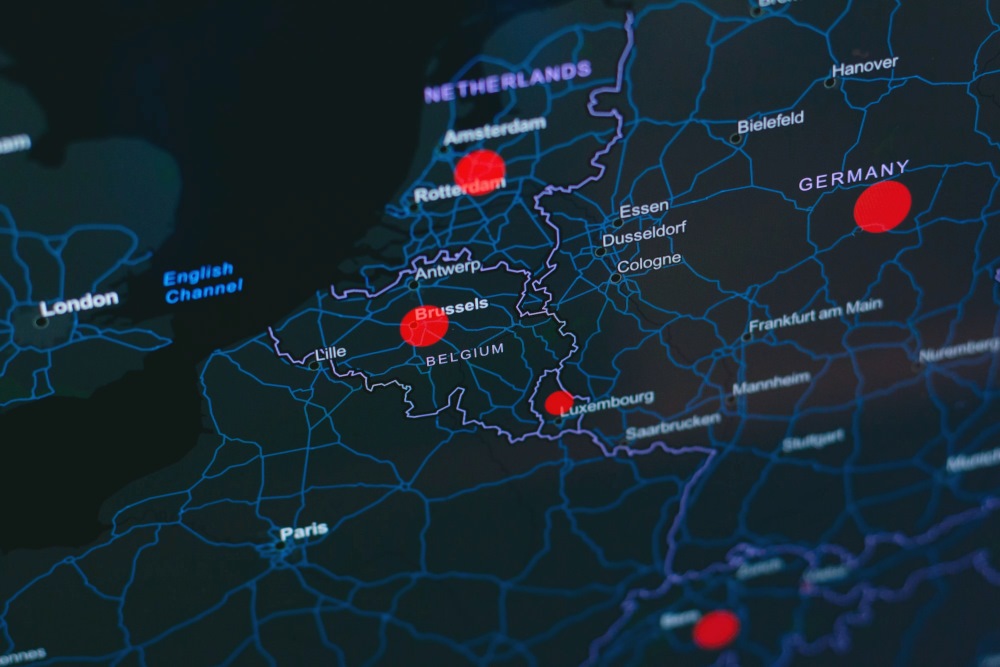 Iran plans to activate terror cells to kill Jews overseas if Israel attacks Tehran's nuclear program. The Iranians are mapping Jewish communities and will mobilize hit squads if Israel strikes, The Jewish Chronicle reports.
The source of the report is a researcher who met with Iran's top leaders. They were apparently unaware that she was Jewish.
The Iranian revenge plot was discussed at a high-level meeting in Tehran, the report says. As part of the plan, Iran is working to identify prominent Jewish figures for assassination.
In parallel, Mossad has been closely tracking Iranian threats on Israeli and Jewish targets. The spy agency's chief, David Barnea, said last year that Israel foiled multiple Iranian attacks.
Most recently, the German government revealed an increase in Iranian spying activities in the country. Iranian intelligence collection efforts reportedly focus on pro-Israeli and pro-Jewish targets.
In recent years, Iranian cells active across the globe are gaining more attention. Tehran has been very active in building networks of operatives worldwide to facilitate the planning and execution of attacks. The Iranians also invest efforts and resources in recruiting locals to carry out terror operations.
Notably, Mossad is waging a covert war to thwart Iranian terror plots in Africa. Earlier, an Israeli report warned that Iran and Hezbollah are advancing terror activities in Sweden.