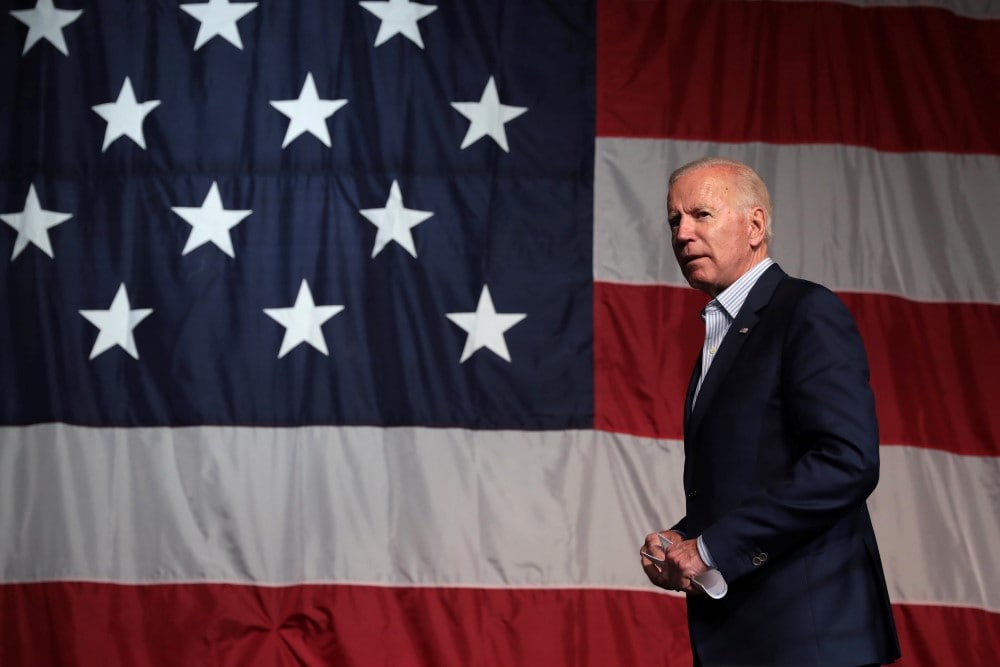 Many Israelis believe that ties with the US declined sharply under President Joe Biden, a new poll shows. Only 35% of respondents rated the state of relations with America as good, compared to 67% in 2020 during the Trump presidency.
Poll respondents gave the US-Israel relationship an average score of 6.46 out of 10, the lowest since 2016. Last year, the average score was 8.05.
According to the Mitvim Institute poll, 53% of Israelis say that the Biden Administration is less beneficial for Israel than the Trump government. Another 36% see no significant change, and only 11% believe that Biden is better for Israel.
While President Biden was supportive of Israel during the Gaza war in May, his conduct raises Israeli concerns on other fronts. Officials in Jerusalem fear that he currently has no plan B for dealing with the Iranian nuclear threat, and that the US has no intention to use its military power to stop Iran's nuclear progress.
Moreover, the US Administration could force Israel to limit Mossad and IDF operations against Iran, a defense analyst warned earlier this year.