Mossad ops could be restricted as part of Biden deal with Iran, analyst warns; Israeli intelligence minister urges US to avoid Obama's tactics.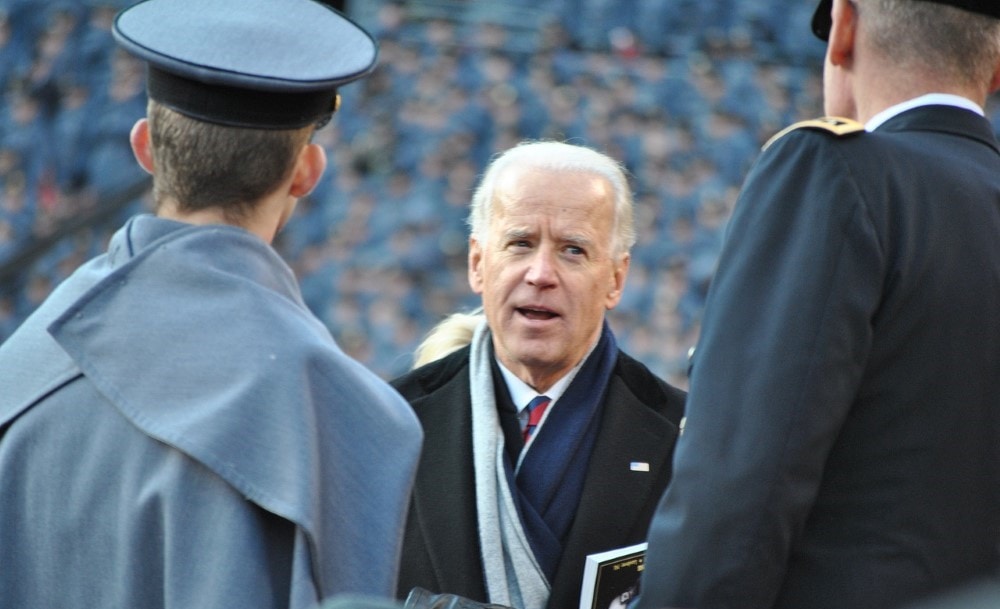 The US could significantly restrict Mossad and IDF action against Iran, an Israeli defense analyst warns. Meanwhile, Israel's intelligence minister is urging the Biden Administration to adopt a more aggressive Middle East strategy.
President Biden could limit Mossad operations in Iran as part of a deal with Tehran, analyst Ami Rojkes Dombe wrote in an article for the Israel Defense website. This could be done by giving Israel a cold shoulder from US intelligence agencies or via clear messages to Jerusalem, he said.
Moreover, the probability of a US strike on Iran is slim, and an independent IDF assault will likely harm Israel's strategic ties with America, Dombe said. The defense establishment is already frustrated by the apparent limits on military or covert action against Iran, he wrote.
Israeli message to US
As Israeli concerns mount, Intelligence Minister Eli Cohen urged the US on Tuesday to take a tougher approach on Iran. A firm stand against Tehran is the only way to ensure regional stability, he told a conference organized by Makor Rishon weekly.
President Obama's attempts to curry favor with Iran failed to achieve progress or a breakthrough, Cohen said. On the other hand, President Trump's aggressive policy changed the region and led to four peace agreements between Israel and Arab states, the minister added.
Cohen also stressed that Israel is capable of defending itself and striking its enemies.
Despite the changing political climate, the IDF continues to prepare for an attack on Iran's nuclear project. Defense Minister Benny Gantz recently told Fox News that Israel is updating its strike plans and is ready to act independently.