Hamas, Islamic Jihad to attend emergency meeting in Ramallah to coordinate response to Israel-UAE peace deal; Jerusalem, Gaza region face growing terror risk; Palestinian PM says Israel is the greatest enemy of the Arab world.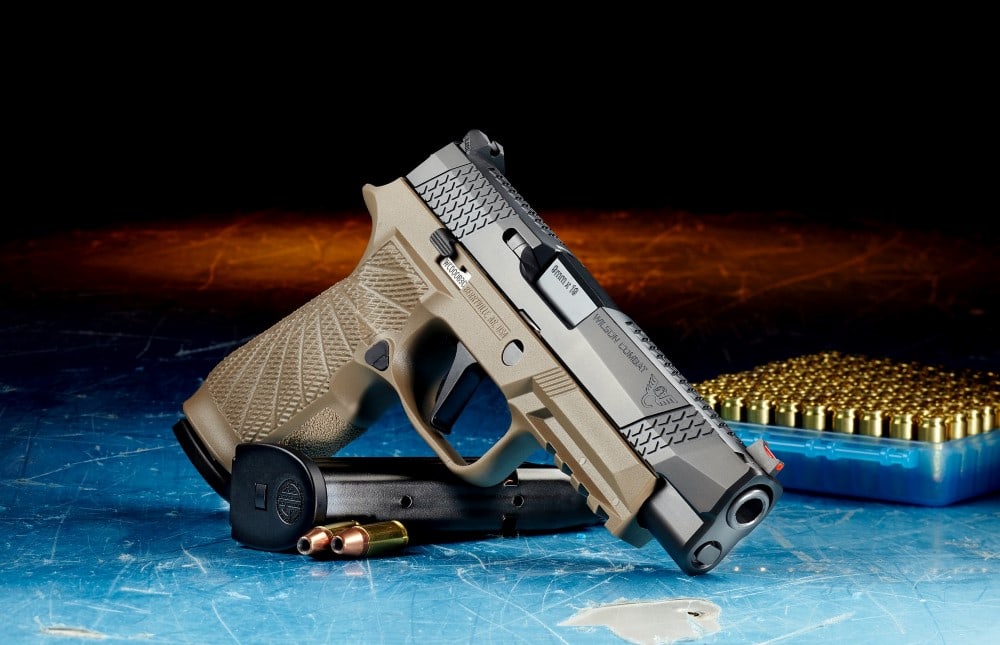 The Palestinian Authority will hold an urgent session Tuesday evening to address Israel's peace deal with the United Arab Emirates. Hamas and Islamic Jihad confirmed their attendance after receiving official invitations from Ramallah, journalist Elior Levy reports.
The unusual conference, which brings together key factions, raises some grave concerns. Regardless of any public statements, Palestinian officials and terror groups could work behind the scenes to coordinate a violent campaign against Israel.
Notably, PA Prime Minister Mohammad Shtayyeh said Monday that Israel is the "greatest enemy of the Arab nation." His remarks at the opening of the Palestinian government session reflect the combative mood in Ramallah.
Israel-UAE Deal Threatens Al-Aqsa
Monday evening, a Palestinian assailant inspired by belligerent messages in recent days stabbed a border policeman in Jerusalem's old city. Other officers quickly stepped in and shot the attacker to death.
Monday's attack signals that Jerusalem could become the focal point of Palestinian violence in the coming weeks. This is due to the sensitive status of Tempe Mount, which the UAE-Israel pact now threatens to change. Remarks by Israeli and US officials suggest that the deal could promote new rules for managing the holy site.
Special arrangements for Muslim tourists to pray in Al-Aqsa mosque would be a "dramatic decision that will freak out the Palestinians more than anything else," Middle East analyst Shimrit Meir tweeted. Leaving the Palestinians out of the discussions means "breaking all the rules," she wrote. 
Iran Pushing for Gaza Conflict
Overall, the peace agreement threatens to severely marginalize the Palestinian cause. As such, all Palestinian groups have an interest to disrupt the peace momentum and protect their status. Given the economic and diplomatic weakness on the Palestinian side, terrorism remains a key leverage point.
Behind the scenes, Iran is exerting pressure on Gaza terrorists to escalate their violence. Tehran, too, has much to lose from wider collaboration between Israel and Gulf states against the Iranian threat.  
With tensions in Gaza already high, Egyptian mediators are trying to work out a ceasefire deal. However, arson balloons continued to fly into southern Israel Tuesday, sparking numerous fires. Hamas may wish to avoid a major clash, but pressure from Iran could tip the scales towards conflict.