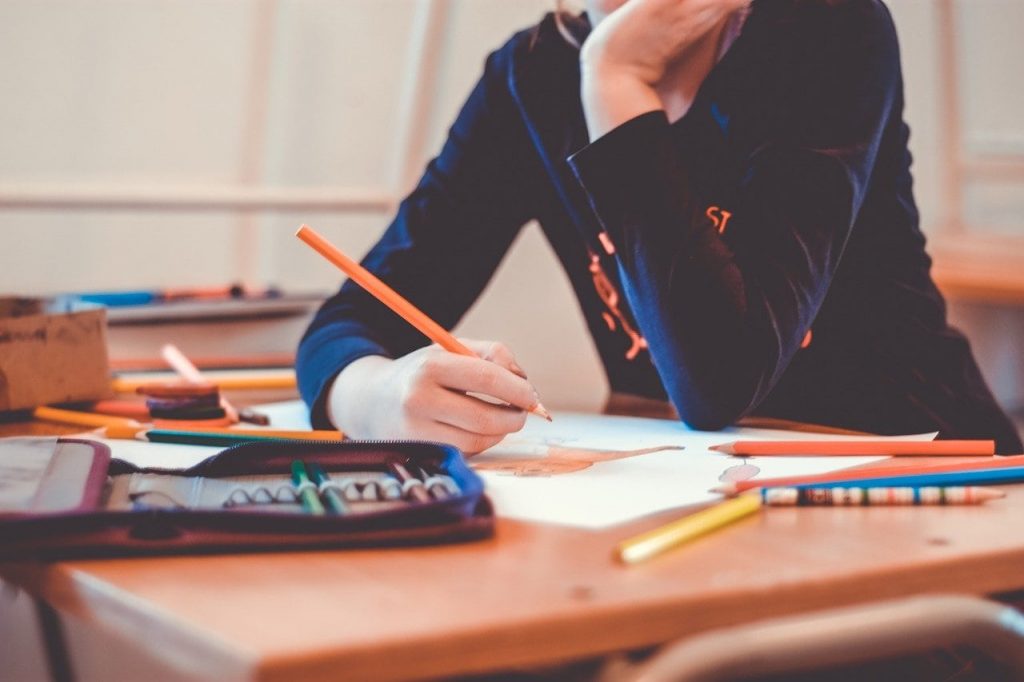 Members of Norway's ruling coalition are threatening to cut financial aid to the Palestinians over toxic anti-Israel incitement in school books. The Palestinian curriculum is "destructive to the peace process" and must change, a group of legislators said Thursday.
Parliament members want to cut millions of dollars in aid to the Palestinian Education Ministry if the hateful messages persist.
"Examples of content in the school books include references to violence, martyrdom and terror," parliament members said in their statement. "It is unacceptable that Norwegian funds support a school system that promotes such destructive values."
The unprecedented call follows an intensive media campaign by the IMPACT-se advocacy group. The organization recently presented a detailed report about radical Palestinian textbooks to Norwegian politicians and journalists.
Subsequently, Norwegian newspaper Aftenposten published an article slamming the use of taxpayer funds to facilitate Palestinian hate education. Official textbooks are teaching Palestinian students that dying a martyr's death is "the most important thing in life," the paper wrote.
'Entire Generation' Radicalized
IMPACT-Se CEO Marcus Sheff lauded the statement and condemned the radicalization of Palestinian study materials.
"The Norwegian legislators reached the only possible conclusion after seeing with their own eyes, first hand, the radicalism in current Palestinian textbooks," he said. "Why would they want their taxpayers to support the radicalization of an entire generation of children encouraged to commit violent acts?"
Palestinian education officials in recent years removed positive references to Israel and to the peace process from the curriculum. These were replaced by more messages that promote jihad, violence, and anti-Israel sentiments. The modified study program also obscures the Jewish connection to Israel.
The Norwegian outrage follows a UN condemnation in August of racist language against Israelis and Jews. Earlier this year, the EU pledged to launch an inquiry into anti-Israel incitement in Palestinian textbooks.