Intense IDF drone activity over Tel Aviv and nearby towns raises questions; army downplays reports.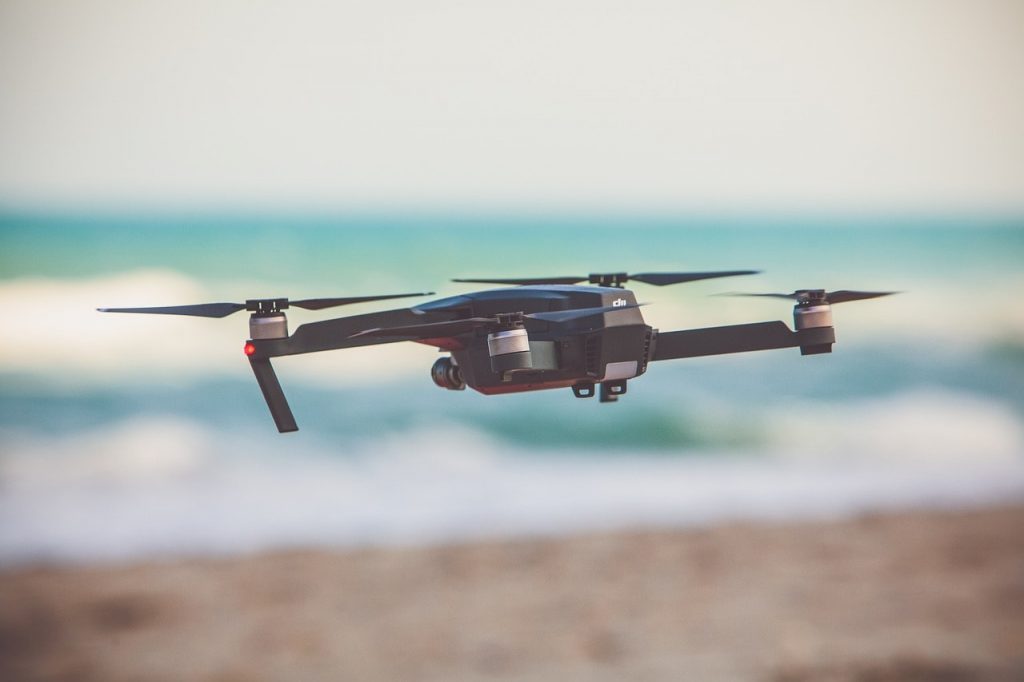 Central Israel residents are reporting an uptick in IDF drone activity in recent weeks, according to a Ynet article. The intense action and loud noises have led to complaints, and raised some questions about the army's plans.
The IDF claims that the decline in civilian air traffic makes the loud noises of training sessions more noticeable. However, the number of commercial flights dropped sharply months ago. So what has changed in the last few weeks?
The latest reports suggest that the Air Force is now focusing on training for drone operations over urban areas. Notably, Israel's immediate enemies on the north and south are known for hiding weapons and missile workshops in highly populated zones.
However, the IDF is not providing much detail, while trying to downplay the reports. "The noise in question stems from training activity in the area," the army said. "This activity is taking place to ensure the operational readiness of the forces, and to provide security for Israel's citizens."
Lebanon or Gaza?
Meanwhile, Israel's foes may be more concerned than usual at this time, as tensions rise on two fronts.
In Lebanon, Hezbollah has been producing and hiding missiles in Beirut and elsewhere. A prominent journalist just reported that the IDF could strike the missile factories this year, due to alarming progress in Hezbollah's precision project.
Meanwhile, defense officials have been warning for weeks now about the explosive potential for military conflict in Gaza. Earlier, terror groups in the Strip feared that the IDF is about to launch a targeted killing campaign.
Most recently, unconfirmed reports indicate that Israel has intelligence information about a planned Islamic Jihad attack. The IDF is boosting its defenses, including the deployment of Iron Dome batteries in the south.