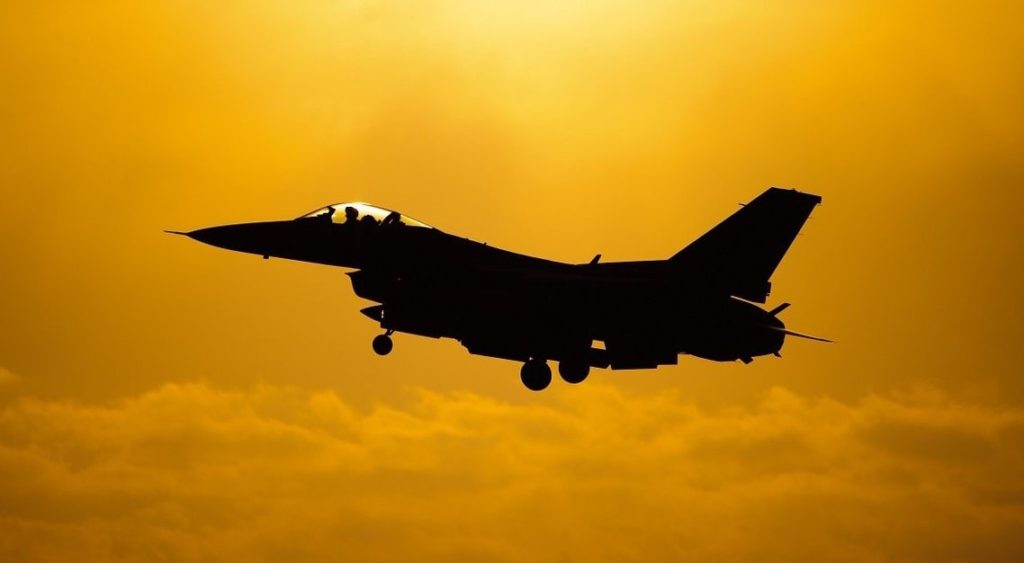 Israel attacked multiple sites in central and southern Syria Tuesday night, local media reported. IDF fighter jets fired missiles from Lebanese airspace, according to the reports.
The strike hit targets in the Damascus area and near other Syrian towns. The bombed sites included a facility linked to precision missile production, the Intelli Times intelligence blog said.
Local sources claimed that the attack focused on pro-Iranian militia targets, but there was no official confirmation. The IDF declined to comment, in line with its regular policy.
Will Iran retaliate?
Previously, Iranian officials warned that the era of "hit and run" Israeli strikes is over, and that Iran will retaliate forcefully for such attacks. It remains to be seen whether Tehran intends to deliver on its threats.
Meanwhile, the Iranians transported strike drones to the T-4 airbase in Syria, according to a report this week by intelligence blog Nziv net.
The latest attack was the first in about a month, as the IDF largely focused on fighting Hamas and Islamic Jihad in Gaza. A veteran defense official warned earlier this year that Iran continues its military buildup on Israel's borders despite the ongoing campaign to disrupt Tehran's efforts.