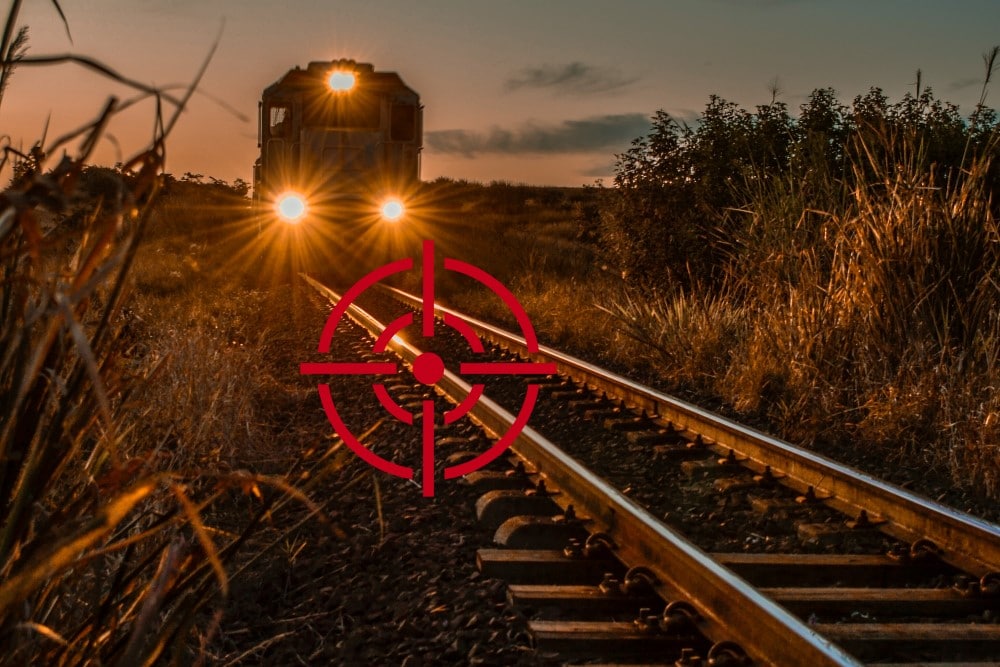 A deadly attack was averted in northern Israel after an attempt to derail a train was detected on time. An unspecified object was placed on the railway to cause a mass casualty incident, according to local media reports.
The security services launched an intensive investigation into the unusual terror plot. Full details are under a gag order as authorities hunt for suspects. An Israeli Arab man initially arrested has been released.
Trains in the area carry up to 1,500 passengers and a rescue operation would be lengthy and difficult, Ynet reported, citing a former police official who later served as Israel Railway's director.
Strict security measures are in place to prevent attacks on trains including regular patrols, cameras and sensors, the report said.
Israel Railways deploys a special unit in charge of spotting attempts to disrupt train traffic, Walla News added. In addition, two locomotives travel the entire system before train services resume in the morning, to ensure that all railroads are clear.