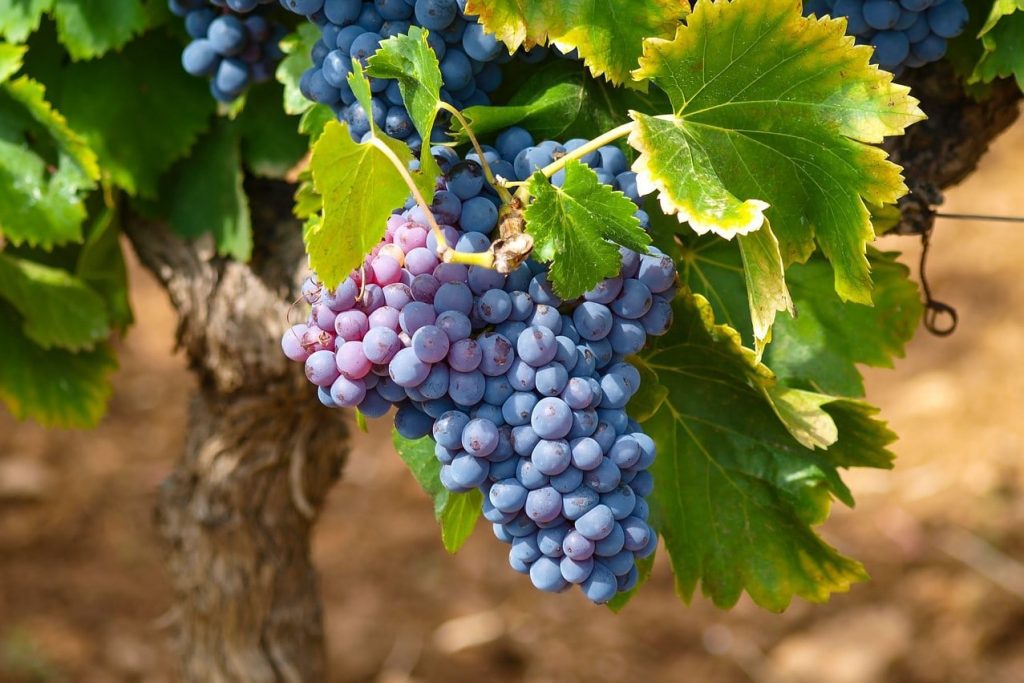 The recent EU ruling to label Israeli settlement goods carries a "hint of Antisemitism," Knesset speaker Yuli Edelstein says. Europe's decision is "hypocritical and political," Edelstein charged in an angry letter to European Parliament President David Sassoli.
Edelstein added that the EU ruling could have "far-reaching negative consequences" for the prospects of Middle East peace, Israel Hayom daily reported on Friday.
This week, the European Court of Justice ruled that EU countries must label settlement products to identify their origin. This would enable European shoppers to make "informed choices," the Court said, in an apparent euphemism for boycotting settlement goods.
The letter of protest exposed the "lies" in the court ruling, Edelstein tweeted on Friday. The Knesset speaker said that he urged the European Parliament to denounce the "miserable decision."
Earlier, the Foreign Ministry charged that Israel's enemies will use the EU ruling to score political points. The court order "emboldens radical anti-Israel groups that advance and call for boycotts against Israel and deny its right to exist," the Ministry said.
The decision singles Israel out, as the Court never imposed such demands in any other territorial dispute, the Ministry said. Foreign Minister Yisrael Katz added that the ruling was "unacceptable both morally and in principle."
Winery Owner: EU Can 'Go to Hell'
While the EU ruling against Israel has symbolic value, it will likely have a negligible economic effect. Notably, settlement goods constitute a fraction of Israel-EU trade, which last year stood at roughly 36 billion euros, business daily Globes reported.
Meanwhile, Israeli winery owners impacted by the ruling are offering mixed reactions. At least one winemaker said that the labeling of settlement products could actually boost sales. "Jews will be buying these wines, and it will be great," Michael Alfasi of the Har Odem winery told weekly newspaper Makor Rishon.
However, another owner said that he will refuse to comply with the latest EU demand. Yoav Levi of the Bazelet winery told the paper that he will not be using labels, which he said are reminiscent of the Holocaust-era Yellow badges worn by Jews.
"If anyone asks me to label my wines with a badge I will tell them to go to hell," he said. "I have no intention to label any bottle."