Highly classified IDF research center takes apart and studies foreign weapons seized by army or acquired by spy agencies.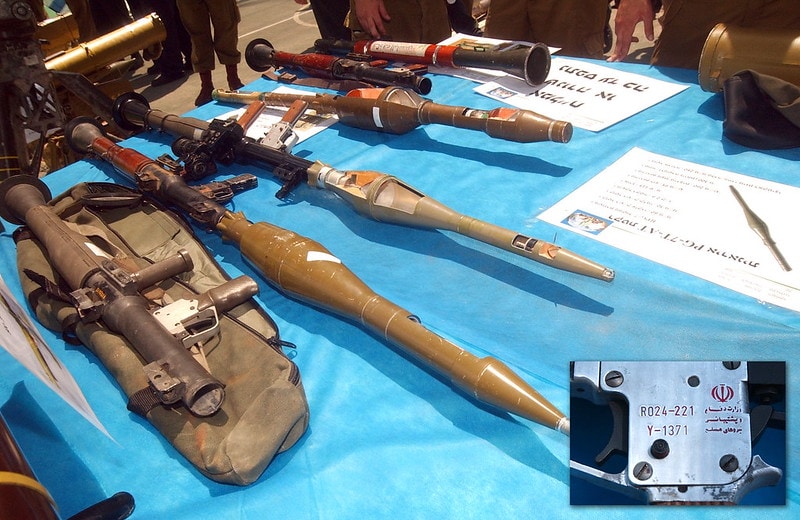 Few people have heard of the national institute for researching and dismantling munitions. Located inside a tightly secured IDF base, this top secret facility is where the army's experts take apart foreign weapons to uncover the capabilities of Israel's enemies.
Some of the arms reach the institute when the IDF thwarts smuggling attempts on Israel's borders and beyond. But other weapons, including highly advanced ones, are acquired via secret means by Israel's spy agencies.
One of the most important weapons analyzed by the institute is the Russian-made Kornet anti-tank missile. This powerful weapon, which is part of Hezbollah's arsenal, was obtained in Lebanon through undisclosed methods.
A senior officer told the Mako news site that Israel was the first western country to get a hold of a whole Kornet rocket. Foreign armies were lining up to learn about it, he said. By dissecting it, the IDF's experts were able to assess the missile's range and capacity to penetrate armor.
The research center also studies explosive devices and bomb-making materials used to target Israeli soldiers and civilians.
Notably, the institute is entrusted with performing another important task: inspecting gifts received by Israel's prime minister and defense minister. As such items may be placed in sensitive locations, specialists ensure that they are not booby-trapped and free of listening devices.
IDF's Yahalom unit
The institute is managed by the IDF's Special Operations Engineering Unit, Yahalom. The elite force is the army's supreme authority on the handling of munitions and specializes in sabotage missions.
The unit's areas of expertise include demolishing buildings and enemy infrastructure, and building tailor-made explosive devices and bombs. In recent years, Yahalom was also charged with uncovering and razing terror tunnels.
To perform its missions, the unit uses advanced technological tools, including robots and other remote-controlled devices. Most recently, it was tasked with neutralizing explosives placed on the Israel-Syria border by a pro-Iranian terror cell.
The unit comprises about 1,000 soldiers, including some 240 frontline fighters who undergo an intensive and lengthy training program, Israel Hayom daily reported. These forces often operate under a veil of secrecy and are involved in some of the IDF's most dangerous missions.
Yahalom cooperates with the army's elite units and its actions seldom make headlines, the unit's commander told the newspaper. "When people do hear about it, they don't link it to us. We leave no traces in the field," he said in rare comments to the press.