Report reveals details on well-oiled apparatus used for hiding Israel's secret prisoners, captured under highly sensitive circumstances.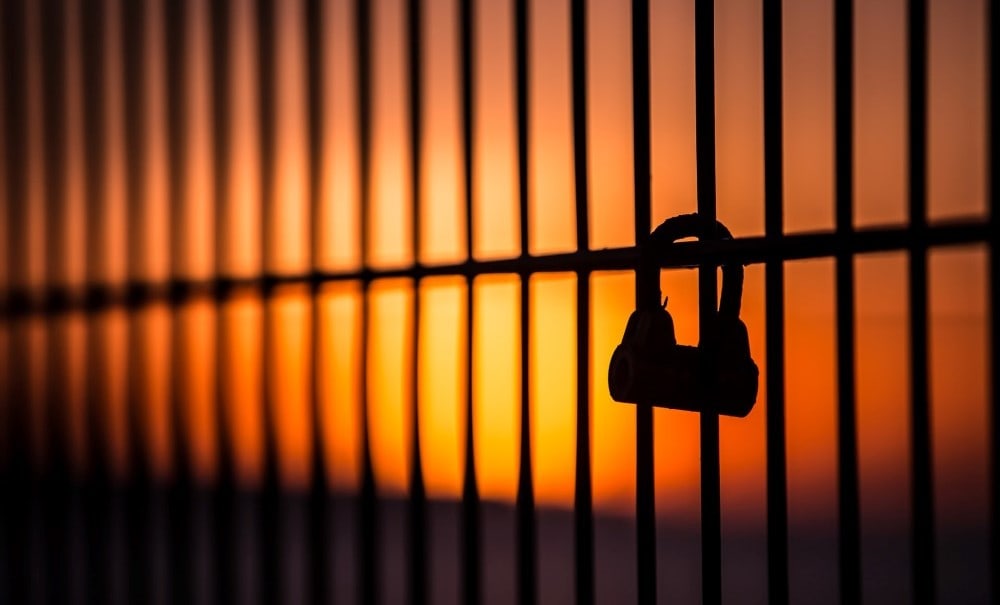 For many years, Israel has been holding secret prisoners without disclosing their identities and activities to the public. These inmates, known as Prisoners X, are jailed in isolated cells and their details are kept under a heavy blanket of censorship.
Last week, Yediot Aharonot daily carried a report about Israel's hidden prisoners. Over the years, they included dangerous terrorists detained under highly sensitive circumstances, disgraced Mossad agents, and foreign spies.
The Shin Bet refuses to say whether or how many secret prisoners are held in Israel today. But the Yediot report revealed that Israel maintains a well-oiled machine to largely erase the existence and whereabouts of the unknown inmates it wishes to hide from the world.
One of the first and most notorious prisoners was Mordechai Kedar, an Israeli agent convicted of murdering a local contact person in Argentina in 1957. He was jailed for more than 15 years, and died this year still insisting that he was innocent. Another secret prisoner was German terrorist Brigitte Schultz, a member of a cell plotting to shoot down an Israeli airliner in Kenya in 1976.
Unmarked fortress prison
Israel is believed to be the only Western country where authorities can still secretly arrest, interrogate and jail individuals. Every Prisoner X is held in isolation under an assumed name and detailed cover story, the report said. At times, even the prison chief is unaware of the inmate's true identify.
In some cases, even family members are forced to become part of the concealment mechanism. And if details are leaked, strict gag orders prevent the publication of any unauthorized information.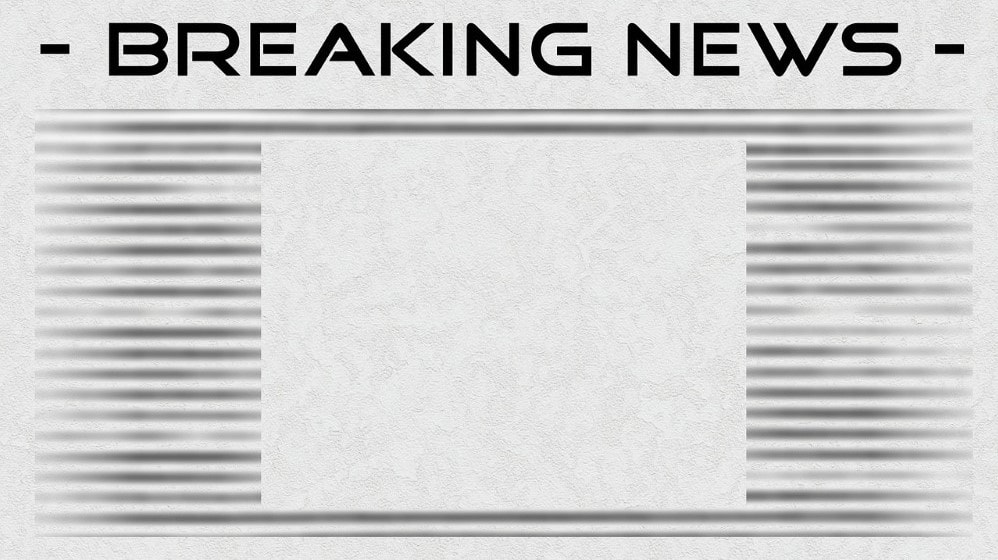 For long years, some of Israel's secret prisoners were held in an old, seemingly deserted fortress in the center of the country, Yediot revealed. The site was used as an interrogation facility and unmarked prison by the IDF's ultra-secretive Unit 504, which runs agents in Arab countries.
Secret Iranian prisoner?
Notably, Israel reserves Prisoner X status for the most extreme and sensitive cases. These include inmates in possession of highly classified information that must not be compromised, or hostile actors abducted in foreign countries, the report said. Revelations about such arrests could trigger a major diplomatic incident.
In the case of spies, making suspects "disappear" without a trace makes it more difficult for foreign spymasters to learn the details of the arrests.
Recently, unofficial reports surfaced in Iran about a spy captured in Israel about a decade ago and held secretly. The Iranian agent died while in custody, the sources claimed. Naturally, there was no official Israeli confirmation that this ever happened.