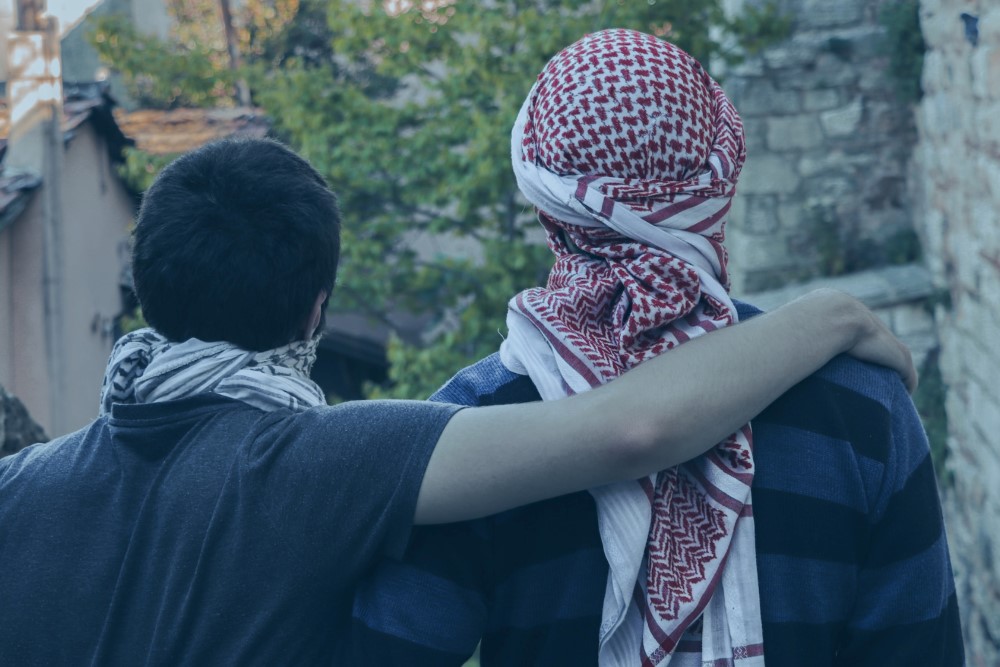 One of Israel's most secretive military intelligence units is looking to hire field operatives. IDF Unit 504, which runs agents beyond Israel's borders, posted a rare online ad in search of new recruits.
The unit seeks candidates for the role of handlers who run foreigners spying for Israel. Field operatives specialize in recruiting agents in Gaza, Lebanon, Syria and elsewhere. Due to its nature, the job requires extensive covert action in hostile environments.
Over the years, Unit 504 carried out hundreds of highly classified operations. Much of its work is performed undercover by highly trained professionals with a unique set of skills.
Notably, the unit's intensive training program includes a 9-month Arabic course. Operatives also master intelligence-gathering techniques, hand-to-hand combat, and firearms training.
To qualify for the unit, candidates must first pass a thorough background check. This entails an in-depth investigation into the past activities of potential recruits. Qualified candidates come from a broad range of backgrounds and possess a wide set of relevant skills.
Recently, Mossad also posted an unusual ad seeking tech-savvy field agents for missions abroad.
Here's the link for applying to the unit. Note that it may be removed soon: https://www.idf504.co.il/
Read more: Detailed report about Mossad hiring process