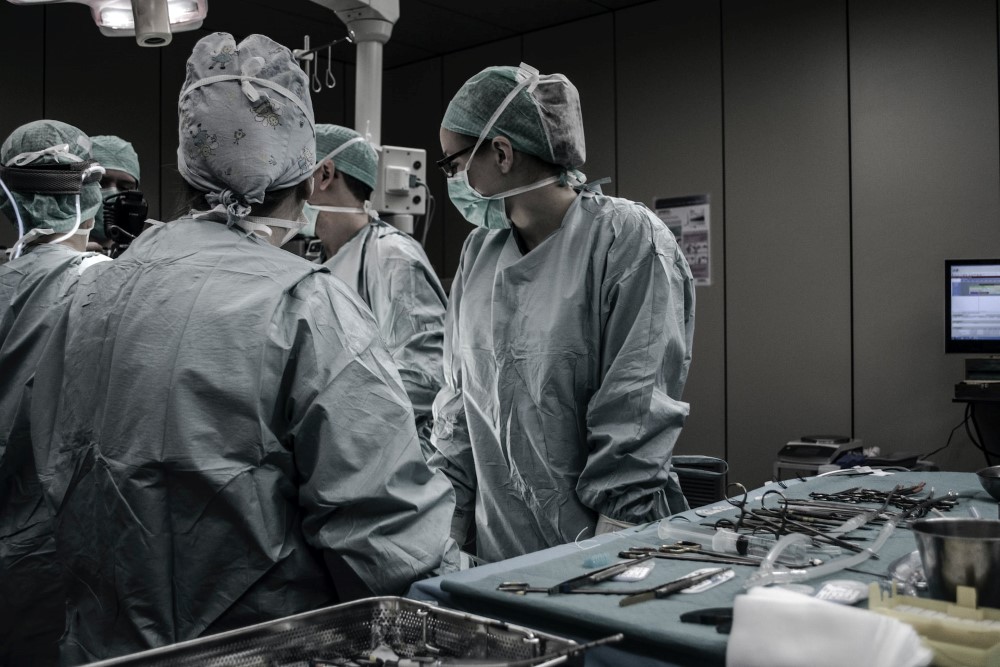 An Israeli medical team recently trained Berlin hospital staff to operate during times of war and under missile attacks. The Sheba Medical Center near Tel Aviv sent the team following a request from the German government, Israel Hayom reports.
The German request came in amid growing European fears of Russian attacks. Simulations included an emergency scenario of a Russian missile strike, the report says.
Israeli hospitals have vast experience operating under fire, especially during rocket assaults from Gaza. Defense officials are also preparing for Iran axis attacks on medical facilities.
Notably, Israeli security forces and medical teams held a large drill at a Jerusalem hospital in December 2022 to prepare for missile attacks. The IDF deployed hundreds of soldiers for the exercise, which simulated a direct hit during war.
Over the years, Israel developed effective protocols to ensure continued medical service at wartime. This includes measures to fortify some facilities, relocating patients to safe areas, and procedures for emergency operations and handling mass casualties.
Hospitals also train staff to respond quickly to emergencies and invest in equipment and infrastructure to upgrade protection. Overall, the Israeli delegation members had many lessons to share with German counterparts.
Meanwhile, Israel is advancing a huge sale of air defenses to protect Germany from possible attacks. German Leader Olaf Scholz is visiting Washington and will ask for US approval to finalize a deal for the Arrow-3 system, Yediot Aharonot daily reported.
In parallel, countries across Europe are reaching out to Israel for weapons systems to counter a potential Russian threat. Israeli defense company Elbit just announced that it signed $252 million deals to supply artillery systems to an unspecified NATO member, presumably Denmark.