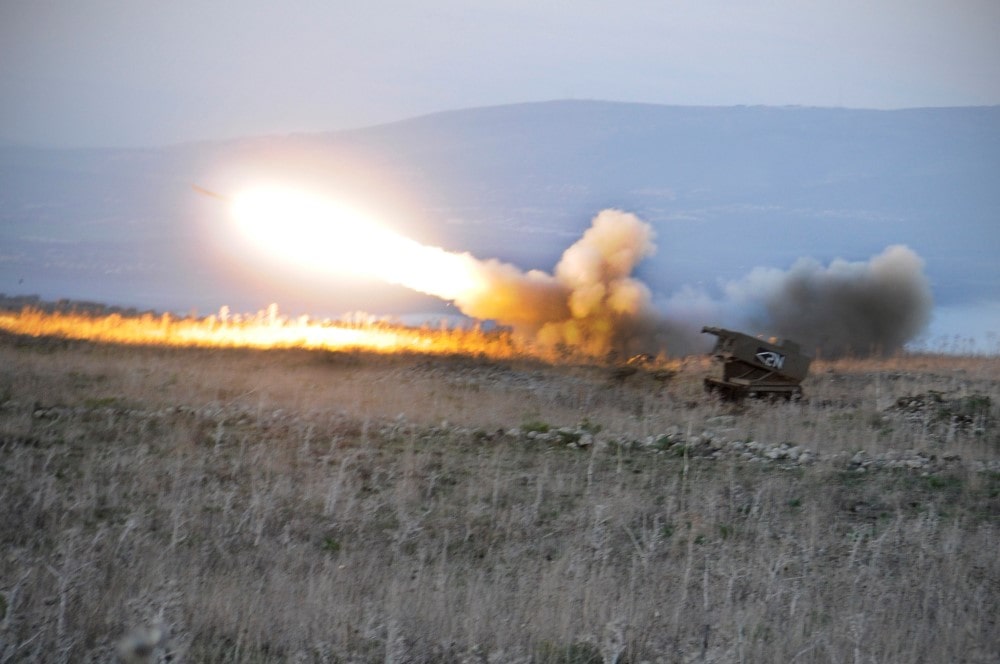 European defense chiefs are making urgent visits to Israel to acquire a wide range of weapons. Europe's shopping list includes large quantities of tank armaments and high-precision weapons, journalist Alex Fishman reports.
The high-ranking visitors include defense ministry directors and deputy military chiefs, the report said.
Israel's defense industries are offering European countries medium-range artillery rockets and tactical surface-to-surface missiles with a 300-kilometer range, Fishman wrote. The foreign clients are also seeking UAVs for attack and intelligence gathering missions.
In parallel, Germany is looking into acquiring Israeli air defense systems, including Arrow-3 against ballistic missiles and Iron Dome. Berlin already received US and Israeli approval to buy the Arrow-3, The Jerusalem Post reported.
Notably, NATO has already sent anti-tank systems to Ukraine that are made by a German subsidiary of Israeli defense company Rafael. Germany is also buying Israeli missiles for its drone fleet in a $165M deal.
The surge in weapons sales follows heightened European concerns due to the war in Ukraine and fears of future military conflict with Russia.