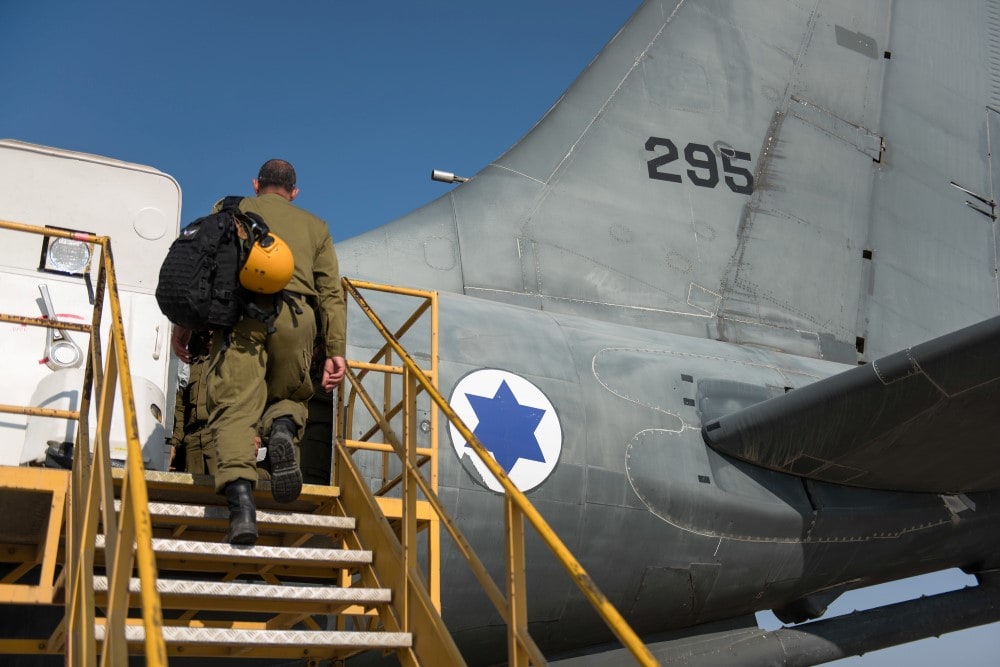 NATO is supplying Ukraine with weapons made by a subsidiary of Israel's defense industries, The Jerusalem Post reports.
The Netherlands will be sending 50 anti-tank systems manufactured by a German subsidiary of Israel's RAFAEL Advanced Defense Systems. Panzerfaust 3, a portable rocket-propelled grenade, can penetrate Russian armor, the report said.
In parallel, Israel will be sending 3 planes Tuesday loaded with humanitarian and medical aid to Ukraine, Foreign Minister Yair Lapid said. Jerusalem will also back the upcoming UN vote to condemn Russia, he added.
Israel is concerned that taking a clear stance against Russia will harm the IDF's freedom of operation in Syria, where Moscow maintains forces. However, officials in Jerusalem are increasingly taking Ukraine's side, partly due to US pressure.
Notably, US-Russia tensions could limit Israeli strikes in Syria if Moscow blocks military action in the area, senior IDF officers told Walla News. In parallel, Israel is closely watching for a potential rise in Iranian arms shipments, as Tehran may seek to exploit the Ukraine conflict to bolster its regional proxies, the report said.