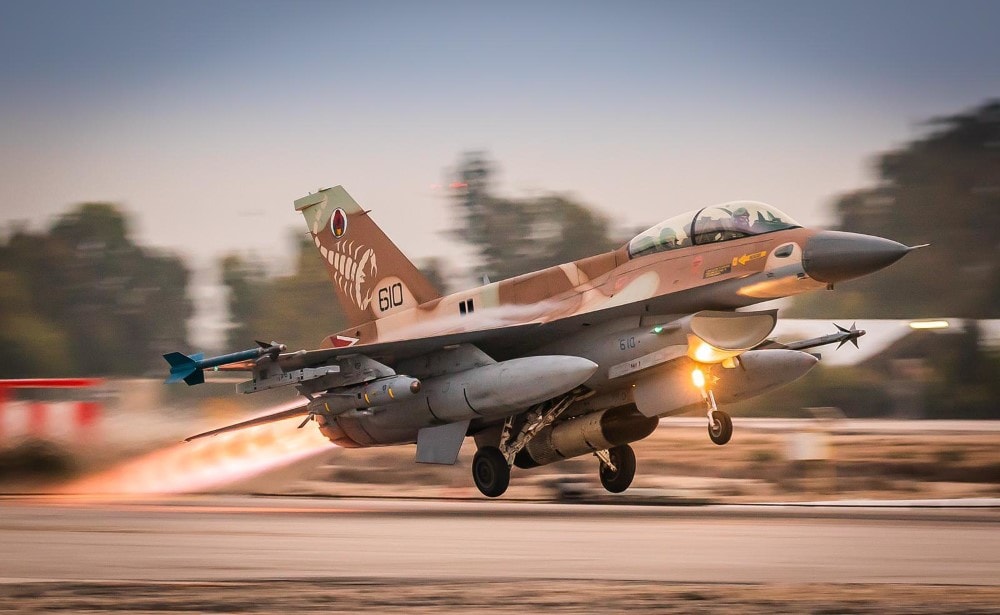 The IDF is advancing plans to attack Iran's uranium enrichment sites in Fordow and Natanz. Both facilities are heavily fortified and require special preparations for an effective strike.
The army estimates that heavy munitions in the Air Force arsenal can penetrate the Natanz site, Yediot Aharonot daily reports. Destroying it would require very powerful explosives as it's essentially an underground bunker.
However, the main challenge is posed by the Fordow facility, which was built into a mountain and reinforced with layers of cement. According to the report, the IDF is engaged in complex planning needed to target the site, which would be difficult to demolish entirely.
To stage an effective assault, Israel may have to deploy additional forces on top of its fighter jets. The Navy would play a vital role in a large attack, a former Air Force officer told the Israel Defense website.
A previous report by Israel Hayom daily said that the IDF could mobilize naval forces to the Gulf as part of the operation. The army is also capable of airlifting elite forces to Iran, according to information publicized earlier this year.
Meanwhile, military officials presented Israel's political leadership with several options and scenarios for a strike in Iran, Haaretz daily reported. The army is ready to attack whenever the order comes, but says that assessing the full strike impact is difficult, the report said.
According to Israel's latest intelligence estimates, Iran shortened the nuclear timeline and is now 6-8 weeks away from producing enough enriched uranium for an atomic bomb, Kan News reported. However, defense officials believe that Tehran will need two years to build a nuclear device if it decides to weaponize its program.